4 Ways to Improve Your Online Store's Results Thanks to Machine Learning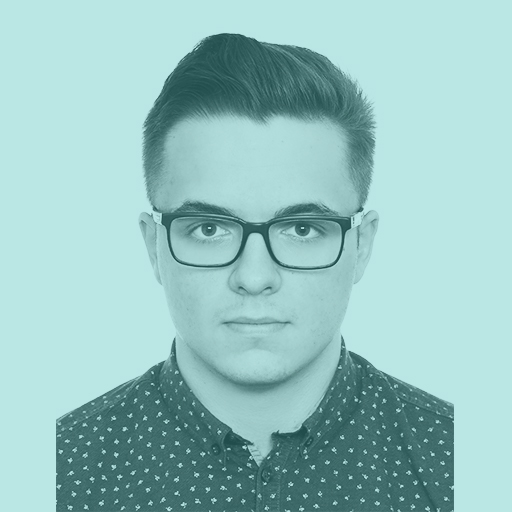 Arkadiusz Krysik
23 April 2021
7 min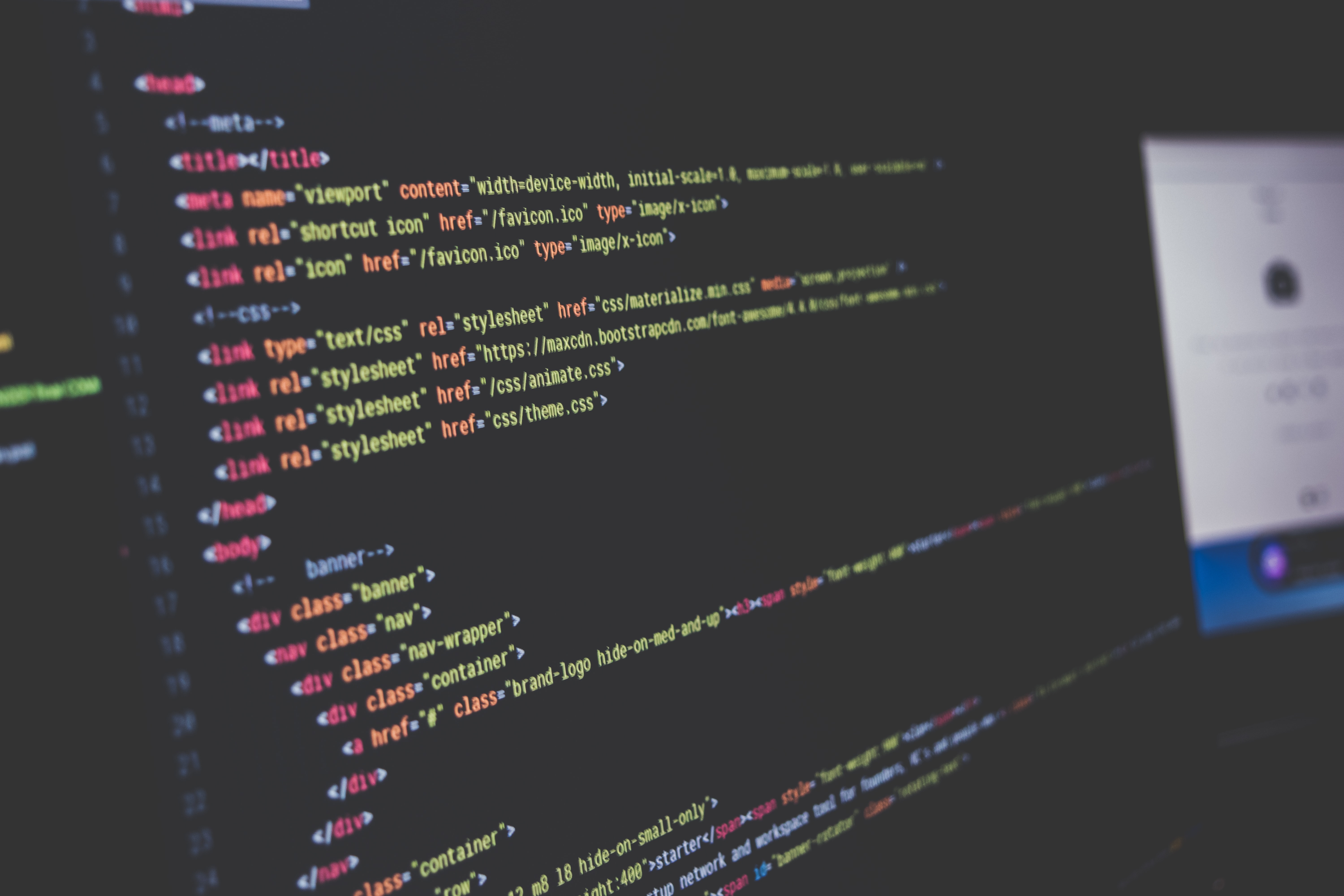 Many entertainment applications such as YouTube and TikTok use ML-based algorithms to provide their users with more entertainment and new content. Machine learning is also used in other aspects of Internet business and online stores are increasingly one of them.
In today's article on our blog, we will try to look into
what is machine learning technology?
what its development means for the entire eCommerce market
what solutions based on machine learning you can now implement in your online store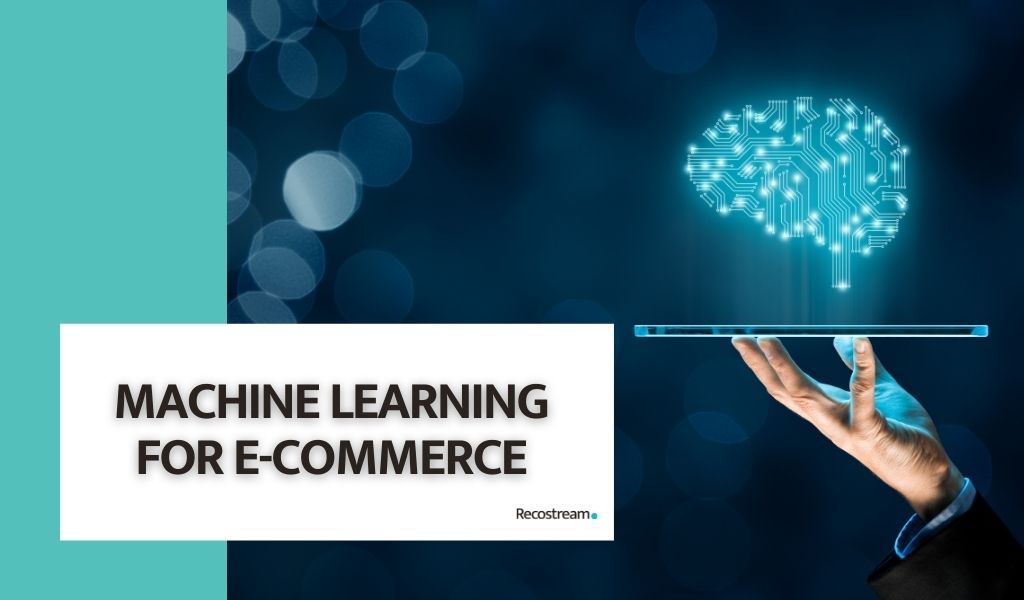 What is Machine Learning?
Briefly speaking, machine learning is one of the subcategories of artificial intelligence.

Machine learning involves creating algorithms or programs that, based on the available data sets, are able to learn, draw conclusions and improve themselves.

They do all of this without the need for human intervention.

You may wonder what is a differences between machine learning, artificial intelligence and machine learning - visit out blog to learn more about it.
How can machine learning help eCommerce websites?
In recent years, more and more of players in the global eCommerce market use various solutions based on machine learning to improve the operation of their website and increase sales.

ML found its most important application in online sales in improving personalization and enhancing the customer experience.

Given the rapidly growing market and ever-increasing competition, the way potential customers perceive the brand and evaluate their interactions with the website is absolutely crucial to your success.

In this aspect that machine learning can turn out to be extremely helpful, analyzing the behavior of customers in real time and adapting the presented content specifically to their needs and expectations.

We have already written more about the use and advantages of artificial intelligence and machine learning in the eCommerce industry in this post on our blog.
The best tools for online stores based on machine learning
Machine learning solutions are no longer available exclusively for the largest eCommerce platforms such as Allegro or Amazon.

In recent years, many interesting solutions have been developed using the latest technology, but also intended for smaller stores run by independent investors.

Often their installation, integration and operation do not require specialized IT knowledge and they can significantly improve both the visual presentation of the store and its competitiveness on the market.

Below we present some of the most interesting examples of using machine learning in practice:
1. Personalized product recommendations
Product recommendations are currently the most popular use of machine learning algorithms on the online sales market.

Recommendation systems using ML via cookies collect information about the store's customers and then use it to provide each of them with a personalized list of products that they would most likely be interested in.

Moreover, some models may also remind customers of an item that they may need but have forgotten.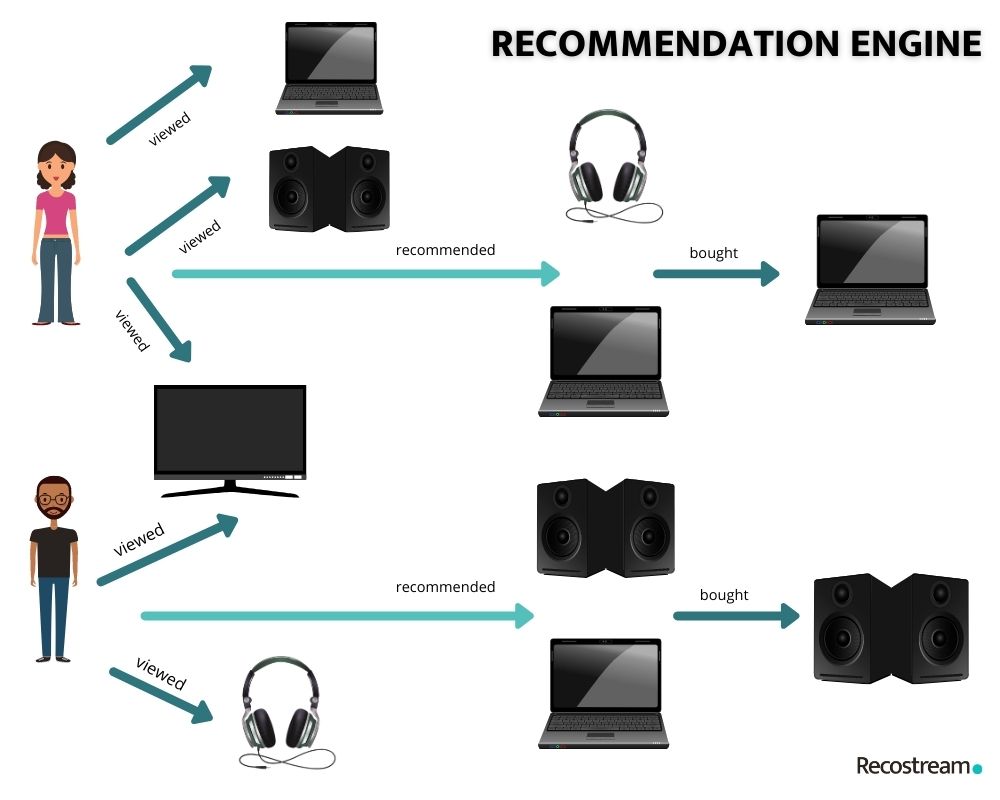 Then, before the order is finalized, the algorithm offers customers complementary products that match those in the shopping cart. All this has a positive effect on conversion rates and increases the average order value of the store's customers.

According to Barilliance research, personalized product recommendations can account for up to 31% of online stores' revenues and 12% increase in overall sales.

We wrote more about about the advantages of the recommendation system for business on the blog.
2. Intelligent chatbots
Machine learning-powered chatbots can provide a more "human" conversation with users due to a better understanding of unstructured data.

Using machine learning, chatbots can be programmed with general information to respond to customer inquiries.

The more the bot interacts with people, the better it will be able to understand the eCommerce site and its products / services.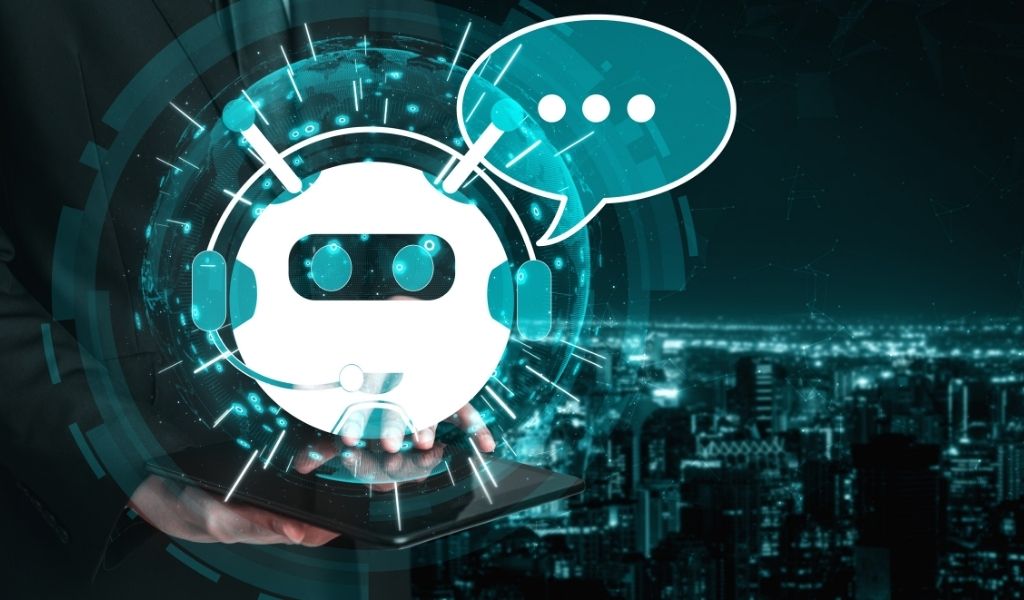 Systems such as YotPo, Chatfuel or ManyChat, which - based on machine learning - offer online stores comprehensive chatbots integrated with both their websites and social channels.

It is predicted that chatbots will soon handle up to 85% of interactions with online store users.

31% of marketers believe that this technology will have the greatest impact on the shaping of the eCommerce market than any other machine learning-based solution.

Integrating intelligent chatbots can be a very important step in ensuring your store's competitiveness in the future.
3. Product pricing and A / B testing
The internet sales market is an extremely competitive place.

Users, having access to a number of price comparison websites, can easily compare the offers of many websites and choose the most attractive one.

For this reason, it is important from the point of view of the store owner to constantly control the price formation and adjust the offer.

However, with an inventory often consisting of several hundred or even several thousand products, this may turn out to be an extremely time-consuming task.

Fortunately, in this aspect of running a business on the Internet, machine learning solutions may come in handy.

Tools such as Minderest or Syte are able to analyze the price of selected products on the market in real time and adjust the offer so that it is competitive and maximize the demand.

Considering that up to 46% of online stores in the United States do not keep track of their inventory levels and demand for their products, ML's involvement in this aspect of the business will give the owner a strategic advantage.
4. Marketing automation
In recent years, the omnichannel strategy combining various marketing and promotional channels of the company into one coherent whole has become more and more popular on the eCommerce market.

Omnichannel marketing provides greater customer retention, higher purchasing rate and greater engagement.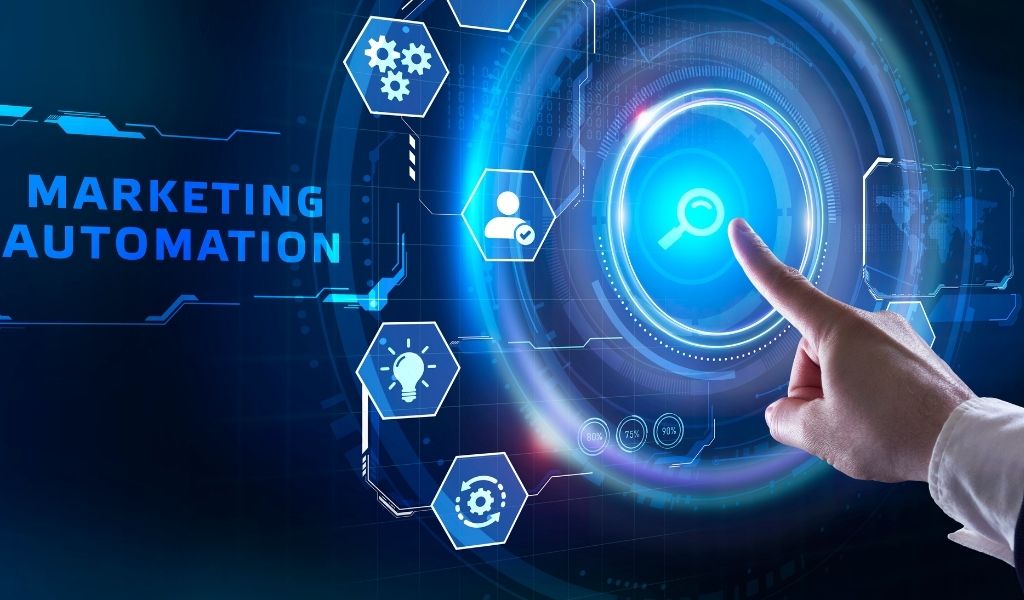 The potential of this strategy for online sales is huge. Numerous marketing automation tools based on machine learning, such as GetResponse or SalesManago, can help in its implementation.

Given that machine learning is based on collecting data and improving algorithms based on it, a multichannel marketing strategy can be much more effective with data kept up-to-date and analyzed in real time.
Summary
Machine learning is currently one of the biggest trends on the eCommerce market and the integration of various solutions based on this technology should be an important element of the development strategy of every online store.