Personalization in eCommerce – Best Practices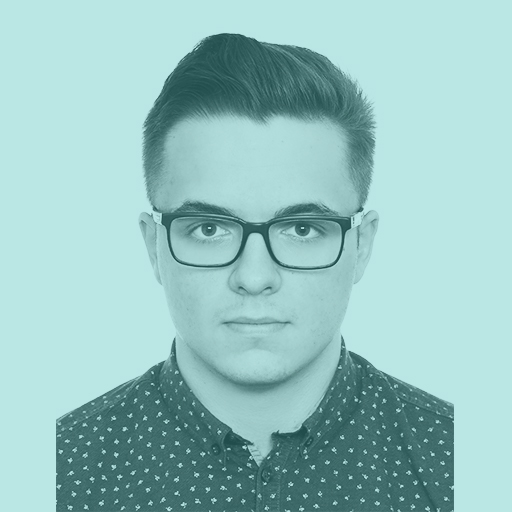 Arkadiusz Krysik
15 December 2020
5 min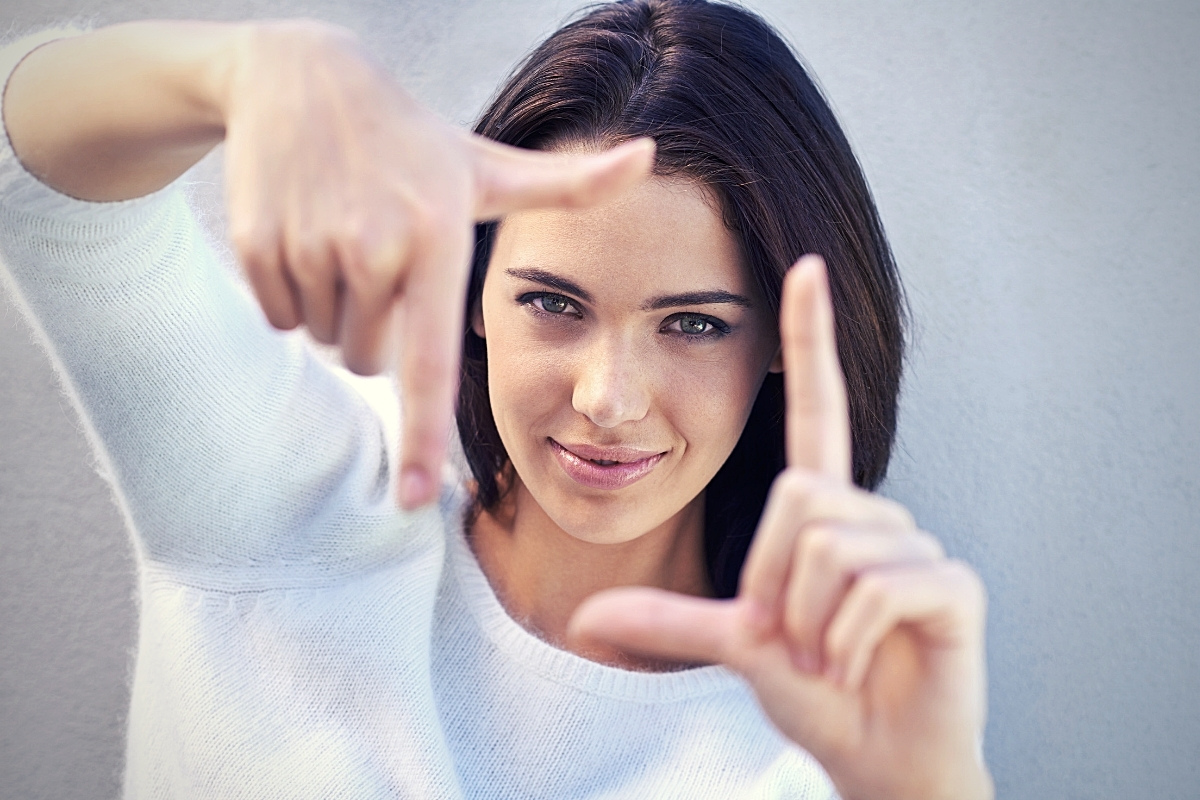 Improving the experience of online customers and adjusting to their needs and preferences are important goals of every eCommerce website owner. Currently, one of the most important trends in eCommerce, which helps to meet those needs, is personalization.
Purchase personalization makes the customer experience more enjoyable and the navigation more intuitive, and this results in increased conversion. Many tools improving site personalization are based on reducing the number of clicks as well as the time needed for the customer to find what they are looking for and eventually to convince them to make a purchase and visit the site again.
How do personalized tools work?
The vast majority of tools for personalization of online stores are based on advanced artificial intelligence algorithms, which analyze available data and then adjust the content displayed on the website to the needs of customers. These tools generally use 3 types of user data collected through cookies:
aggregated data (adding products to the basket, search history);
customer data (pages viewed, searched categories, clicked recommendations. No personal data is collected);
data concerning products (their descriptions and specifications)

All these datasets allow not only to understand the behavior, preferences and needs of users, but also to measure the effectiveness by providing them to the store administrator for exclusive viewing.

Types of tools to improve website personalization

1. Intelligent recommendations

Algorithms of recommendation engines are based on collected data on the behavior and preferences of website users. Thanks to the artificial intelligence and machine learning technology, unique content and product offers prepared especially for the store are displayed to its potential customers. Different models of recommendations such as "selected for you" or "other customers have also bought" can be placed in different places of the store - such as a category page or a basket - for better optimization of the tool and maximization of benefits.

2. Dynamic banners and windows

Banners and information windows are still an effective way to maximize the value of customer orders. Banners can be customized by the store owner, for example, based on products they would like to promote more. In other cases, the algorithms themselves will choose the best strategy. The personalization of the bars may involve, for example, offering different shipping rates depending on the location or offering special time offers to encourage users to make purchasing decisions. All this translates into increased sales and more effective marketing campaigns.

3. Personalized pop-ups

The pop-up windows installed in the eCommerce shop are designed to encourage you to stay longer on the site. If an eCommerce website uses such windows, it would be worthwhile to personalize them, both in terms of their location and the content.

Pop-up windows can also be used to encourage people to subscribe to a newsletter or take advantage of a special loyalty offer. Such actions significantly increase the likelihood that customers will return to the store's website.

Pop-up with recommendations

4. Intelligent search engine on the site

Systems based on artificial intelligence can also be used in search engine windows on the store's website to improve personalization. Algorithms that have access to historical store data are able to predict what a given customer is looking for and automatically complete their search.





Moreover, thanks to in-depth data analysis, they can show very accurate searches even if the phrase entered was not precise enough. All this shortens the time of searching for the desired product and improves the journey through the store's tabs.

What benefits can personalization in online stores bring?

The biggest advantage of personalizing an online store is making it easier to navigate the store and improving the shopping experience. Our implementations of the product recommendation system in online stores show that this solution results in an increase in conversion from 5 to 10%. The use of pop-up windows and banners with personalized content can also be a great opportunity to carry out special promotions, and auto-filling the search engine will definitely make it easier to navigate the store.

Solutions improving personalization have positively impacted every aspect of an online store's operation starting from improving functionality to increasing sales and engagement. Every owner or manager of an eCommerce website should consider introducing these solutions on their website in order not to fall behind the competition.