8 Criteria for Selecting a System of Personalized Recommendations for an Online Store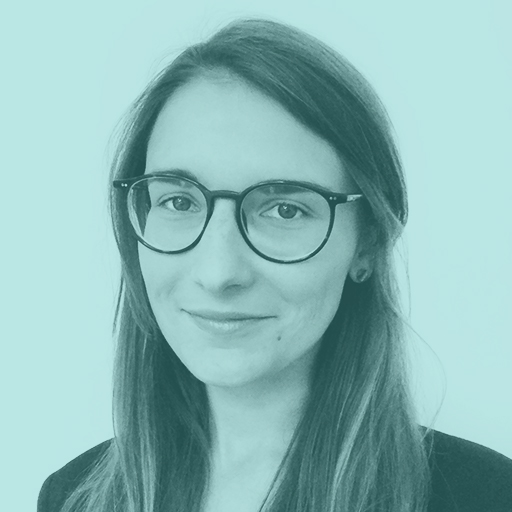 Zuzanna Pajorska
15 December 2020
6 min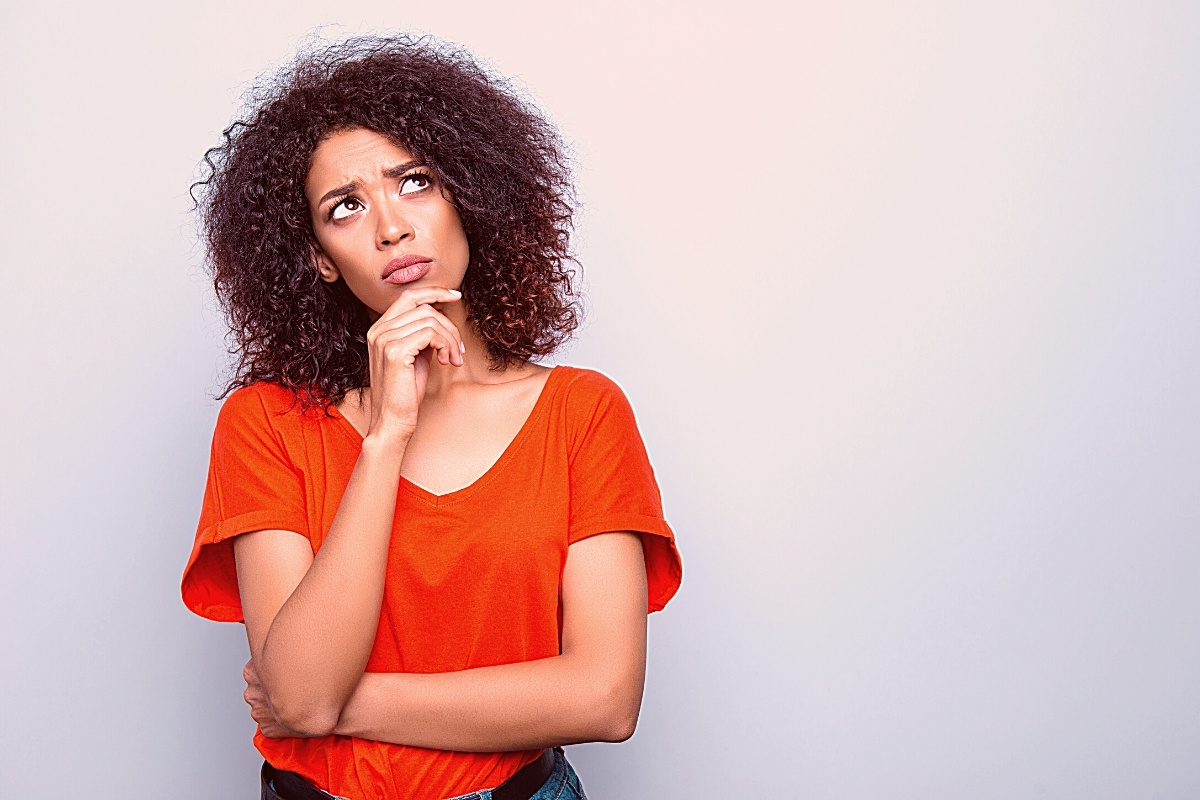 Choosing the right additional tool that is meant to increase sales in an online store is quite a challenge for administrators or store owners. With such a large number of online shopping personalization solutions, we need indicators based on which it is easier to make a new business decision.
Today, on the Recostream blog, we advise what issues are worth paying attention to when deciding on the recommendation engine. We will focus on the eight most important criteria, thanks to which your choice will certainly be well-thought-out and adapted to the needs of your online store and your customers.
Two key questions to start with:
1. What is the traffic in your store?

The machine learning algorithm, thanks to which the recommendation system is able to generate personalized content, needs at least 1000 page views per day. If your site is visited by more users per day than this minimum number, your store is ready to be taken to the next level of automation. This is the stage of business development where you should consider introducing personalized recommendations.

If the traffic is still lower than 1000 page views a day, we suggest that you concentrate on the activities that will result in a gradual increase of the number of visits and, therefore, the number of potential customers.

2. How big is the range of products?

If your store has more than 500 types of products, you are probably facing the issue of frequently abandoned shopping baskets. In this situation and with this size of product range, you should consider improving the user experience (UX). The problem of abandoned shopping baskets or non-returning customers may be solved by, among others, personalized recommendations. The purchase recommendation engine improves navigation through the store by automatically generating purchase proposals for products that are likely to be of interest to the store's customer.

Summing up, if your store has more than 1000 website views per day and the product range exceeds 500 types of products - it is high time to install the purchase recommendation system.
How to choose the right tool for generating product recommendations?
We have prepared a checklist with the most important criteria that should be taken into account before making a decision to implement the recommendation engine..
1. Quick implementation with a trial period
When comparing the recommendation tools, pay attention to how long it takes to integrate with the store. Installation should not require a large investment, neither in terms of time nor money. There are tools available on the market that can be implemented within a few minutes and are not technically complicated.

The standard period during which you can check the effectiveness of the recommendation engine in the online store is one month. Note if a free trial is offered and choose one that lasts at least 30 days.
2. Possibility of an objective analysis of effectiveness
There are no better ways to prove the effectiveness of external tools than the actual numbers. Some solutions for shopping personalization offer the possibility to check the influence of implementation on key store metrics in external tools, for example Google Optimize (A / B tests). Recostream also offers integration with Google Analytics so that the store administrator has all the most important statistics in one place. We have written about how to connect Google Analytics with the product recommendation system here
3. A wide range of available recommendation models
The most common recommendation models in eCommerce are "Popular" and "Recently Viewed". What lies behind these proposals are the simplest algorithms that collect information about site traffic and browsing history. On this basis, proposals of the most viewed products are generated as well as those that a given user viewed during his previous sessions.

It is worth taking a step further and paying attention to the construction of other algorithms that offer much more advanced sets of recommendations. We have written about how algorithms are built earlier here.

There is no perfect recommendation system that works in every single store. It is worth having a choice and experimenting with different models. In addition to the already mentioned "Popular" and "Recently Viewed", you may want to test the following:

Others viewed - this recommendation set proposes the three most viewed products by users who also observed a given product.


Similar - a recommendation model created on the basis of the collected data on products that have similar or the same elements in the description (product specification).
Cross-sell - a recommendation model that suggests products to the user that match the viewed offers. It enables the use of cross-selling tactics. It allows store owners to create sets of products that go together (for example, a wireless mouse and a laptop), thereby increasing the average value of the shopping basket.

Most popular - a recommendation model that allows you to offer products that are most popular in the entire store.
4. AI optimization in real-time
Continuous optimization of matching recommendation models to the specificity of a given store and the changing profile of customer behavior has a key influence on the long-term effectiveness of the system. Make sure to check if the recommendation engine you plan to install on your online store's website offers this option.
5. Manually defined recommendations
Although the recommendation engine is powered by a properly built algorithm, in some cases it is worth being able to define recommendations manually.

This option is particularly useful during sales or special promotions - when we want to sell a specific product quickly. Moreover, for selected groups of products, manual recommendations bring better (and faster!) outcome than the result of algorithms.
6. Conveniently adjust the appearance and placement of recommendations
We understand how important the appearance of a website is in the shopping experience. It is worth ensuring that additional elements on the website, such as windows with sets of product recommendations, do not adversely affect the visual consistency of the website. It is a must-have feature to provide convenient and easy editing of the appearance of the additional recommendation tool.
7. Data Ownership
Privacy is essential. The algorithms that generate recommendations are based on two types of data collected by cookies. You can read more about the cookie policy in the recommendation system here

All these datasets are available exclusively to the store administrator and the possibility of exporting to the .cvs format makes it easier to run their own detailed analysis (e.g. in Excel).
8. Clear terms and conditions of a contract
The most popular models of cooperation are those where a monthly subscription is based on traffic in the store or additional income achieved due to installed recommendations.
I have found the right tool for my store – what next?
Try, experiment and measure effectiveness!

We believe that one of the keys to the success of an online store is to enable customers to easily and quickly discover products that perfectly meet their needs. The effectiveness of these activities after installing the appropriate recommendation tool can be seen in increased sales and traffic on the site. How is it measured? Check it out here.