5 reasons why it's time to migrate your online store to another eCommerce solution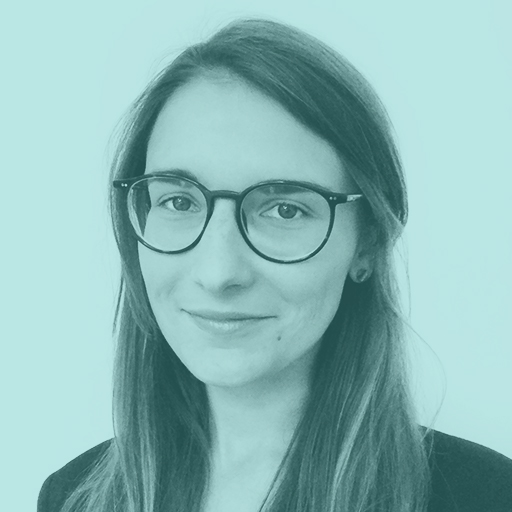 Zuzanna Pajorska
19 February 2021
7 min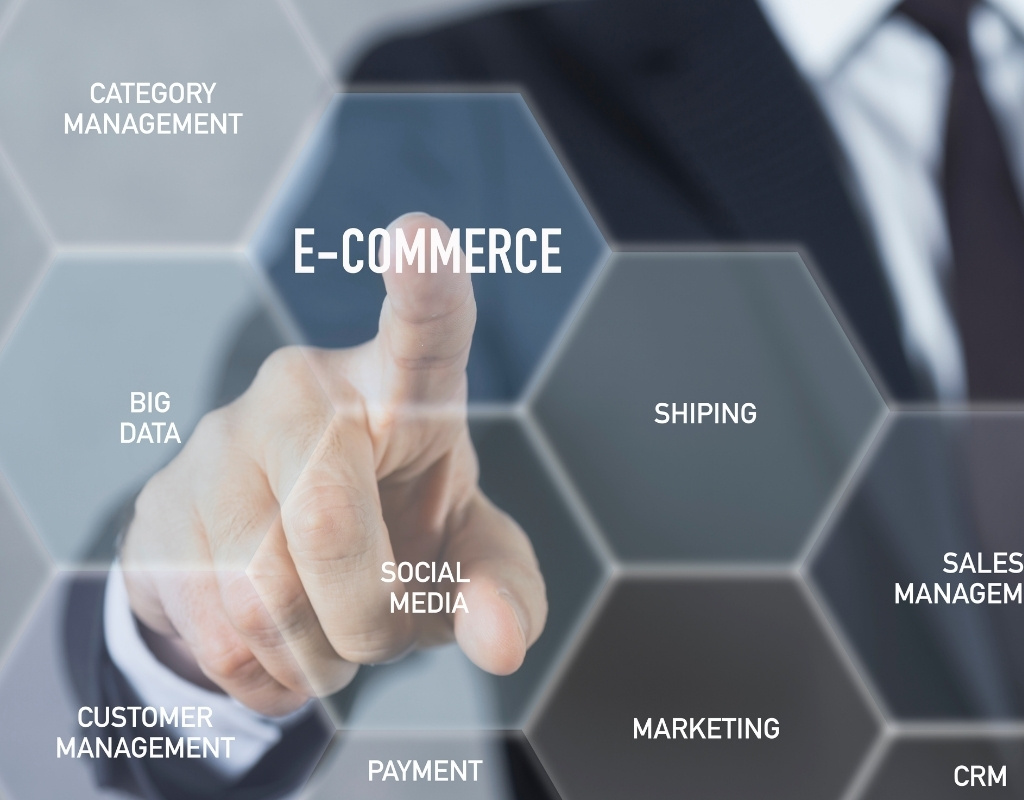 Where to host an eCommerce site? We tried to answer this question when we compared Open Source platforms with SaaS apps. We also mentioned that an eCommerce solution has a huge impact on the online store's growth. So, we should compare every solution before picking the one we like the most. But what if we chose a platform, but aren't happy with it? Time to make a switch to another solution!
We asked WeCanFly, our befriended agency that specializes in developing Shopify stores, to share with us when it's time to perform store migration. They have a bunch of tips for you.
1. Maintenance costs too much
Store's migration, or moving a store to another platform, is treated as last resort for many eCommerce managers. Yet it shouldn't be. If monthly investments in shop's maintenance has been exceeding the proceeds for a long time, that's a clear sign that our eCommerce solution is too expensive for our business.

It's not over. You should treat it as an opportunity to go over the list of tools and choose the one that gives us a chance to optimize the costs of maintaining your site. There are many alternatives, so we're almost certain to find a perfect match. It may be that a ready-made SaaS eCommerce platform suits us better than a customizable but expensive Open Source one, because the owners are responsible for maintaining it, and they offer their help if anything goes south.
2. There's not enough flexibility to introduce improvements
In the eCommerce world, the ability to move fast is essential. Acting slowly, being unable to test new solutions or sales channels means your business is left behind. If even the tiniest of changes to your platform takes months to complete, because it requires a programmer's attention, it might be a sign that you can replatform your store to another solution than making your current solution work the way you want to. Migration doesn't need to take a long time. Actually, it all depends on the solution you choose to replatform to. We helped Toys'R'Us move from Magento to Shopify, and the whole process took us about 7 weeks. Toys'R'Us had a massive inventory, but if as big a store like Toys'R'Us switched to a new platform in so little time, it means that you can manage to do the same. Preparation is key in this case. See how you can set a plan for migration.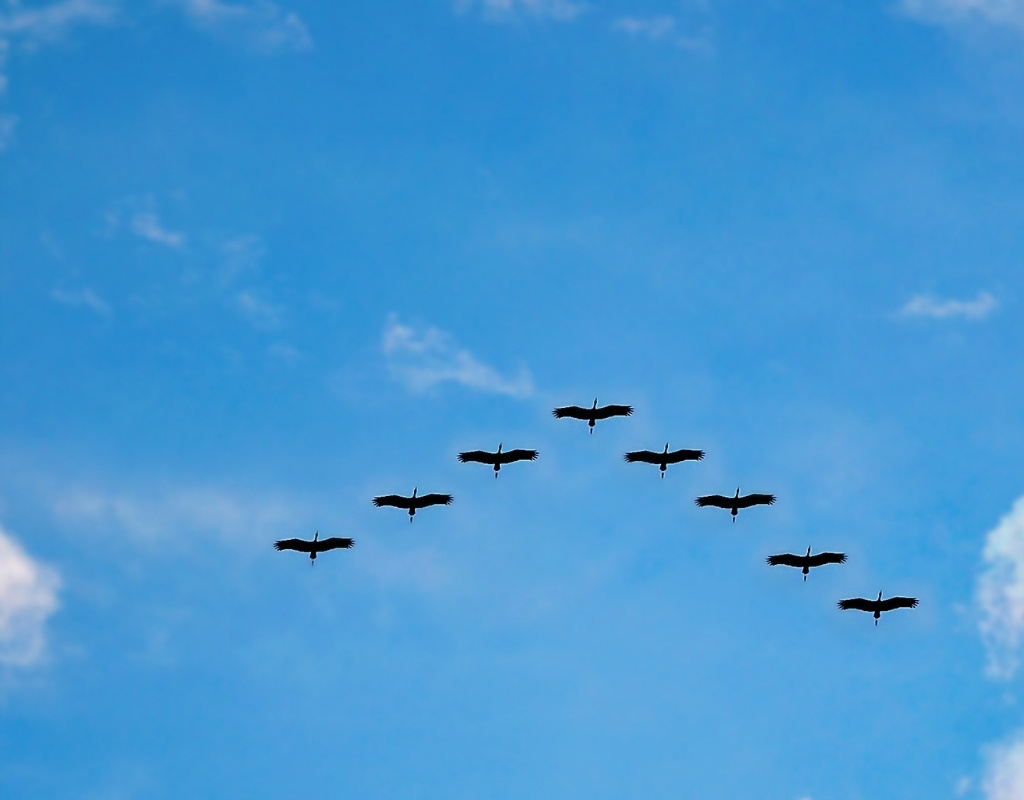 3. The platform is too difficult to use
An eCommerce platform is supposed to make your job easier - even if your experience in that field is scarce. An intuitive user panel, issues with adding products or personalizing the shop's look make it very difficult to focus on what you're good at, and that is, growing sales.

Come back to an article when Recostream described differences between SaaS and Open Source eCommerce solutions. Study every platform. See what kind of companies use each of them. For instance, WooCommerce is a WordPress plugin that works great for online stores with compact inventory. Try to write down everything that you learn about each tool.
4. Lack of modern features
ECommerce is known to be a highly competitive industry. You fight for the client's attention with other stores. Yet it's not your only competition. You're also up against other sites, social media, and the Internet communities who want to keep your client's eyes for themselves. Boring or too complicated sites lose this battle and the visitors abandon them quickly. So are the stores who don't seem trustworthy. In the same vein, the site that is not mobile-friendly, loads slow or has an outdated design will struggle to get customers.

ECommerce is always moving forward. It's because of modern tools to a great extent. Brands that welcome innovation and meet the client's needs, be it multichannel sales, personal recommendation systems, are the leaders. If a platform doesn't allow for any integration with modern systems, it's high time to look for another one, or you may be left behind.

In our experience as a Shopify expert agency, merchants look for solutions that can help them sync their work on multiple channels, be it Facebook or Instagram or a brick-and-mortar store, because that's what gives them control over every aspect of their business and the possibility to personalize customer's decision. Does your eCommerce solution bring you that freedom?
5. Site's performance is unreliable
Let's imagine that we're just launching a new marketing campaign that we've been working on for months. The campaign is a huge success. We see an influx of visitors coming to our online store. Unfortunately, our platform stops working, because it can't handle so much traffic. What a tragedy that is.

It shouldn't have happened. And it doesn't need to unless you picked an unreliable platform. Test your solution. Make sure it's reliable. Move to another platform if you find it slows you down.
Summing up
Expensive maintenance, unintuitive user panel, poor performance, low flexibility or lack of modern solution are five main reasons why you should consider migrating to another eCommerce platform. What's most important is that switching to another solution doesn't mean anything negative. Quite the opposite.

Replatforming might have a positive influence on sales and store's visibility. We witnessed that so many times, when we helped clients move to (in our case) Shopify. When choosing a new solution, do it based on your needs and don't listen to what the network is advising you to do.