5 Effective Ways To Reduce Your Online Store Bounce Rate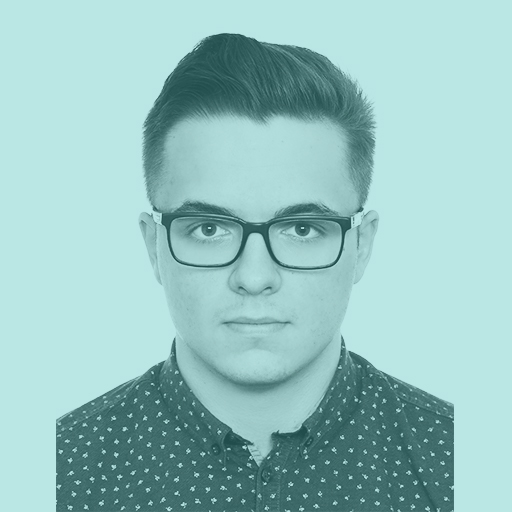 Arkadiusz Krysik
30 December 2020
4 min
The bounce rate is one of the basic indicators of website statistics (KPI's), which determines what percentage of users who immediately left the website after entering it without further interaction with other tabs of the website. For example, if a page was visited by 10,000 users, and 4,500 of them left it immediately without going to other tabs, the bounce rate for that page would total 45% ((4500/10000) * 100%).
What is the average bounce rate on eCommerce sites?
Unfortunately, it is impossible to define a universal desired level of the bounce rate. Research shows that the average bounce rate among all websites is around 44-55%, but its level is influenced by numerous factors and it can vary significantly depending on the nature of your business. For online stores, this ratio is generally slightly lower and ranges between 25-30%. It's worth noting, however, that too low a bounce rate is not necessarily a good sign as it may indicate problems with your analytics tools. It is therefore important to pay attention to whether it is somewhere in this range characteristic for eCommerce platforms.
Why is the bounce rate in my store high?
There are many reasons why an eCommerce website has a high bounce rate. Here are a few of the most important ones:
not very professional and unintuitive website design,
long site loading time,
complicated system of categories on the website,
problems with displaying the page on mobile devices,
too many pop-ups that annoy users,
automatic playback of music or video as soon as you enter the site,
too much text on the page.
These are just a few of the vital reasons why visitors leave your site without further interaction. Fortunately, there are many ways eCommerce website administrators can lower bounce rates and encourage visitors to shop in the store. Applying some of the most important strategies in practice will positively affect both SEO and other conversion rates.
What to do to reduce the bounce rate?
1. Improving the page loading time
The website should not load for more than 2 seconds. It is estimated that as many as 40% of computer users and as many as 53% of mobile users will leave a website that takes longer to load. An important issue for every online store owner should therefore be to ensure the speed of the website. Tools such as Google PageSpeed Insights Tool and Mobile PageSpeed Insights can help in this, which will allow you to analyze the website and identify elements that may slow it down.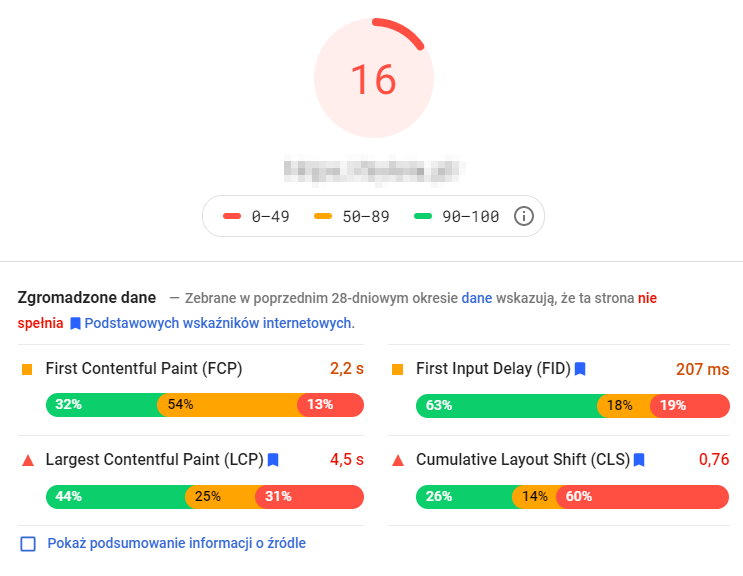 2. Using relevant keywords in your descriptions
It's worth analyzing your Google Analytics results to identify those traffic sources that generate less desired traffic. Using this information, it is worth considering improving the descriptions of the offered products and other page tabs so that they contain more keywords specific to the industry in which you operate. We wrote more about the proper use of keywords in eCommerce here.
3. Improving the design of the online store
One of the most important ways to lower the bounce rate is to improve the layout of the store. The store should use an eye-catching color palette that reflects well the type of offered products. What's more, it is worth making sure that CTA (Call to Action) buttons such as "Add to Basket" or "Buy Now" should be clearly visible and larger than other elements of the store.
4. Good website optimization for mobile devices
It is estimated that in the year 2021 the share of mobile devices as an eCommerce sales channel will increase to 54% of the total sales value. This will mean that most of your potential customers will most likely be viewing your store's website on their smartphone screen. Due to this, it is very important to ensure that the mobile version of the eCommerce website works seamlessly and that all its graphic elements are well-scaled on the smaller screens of mobile devices.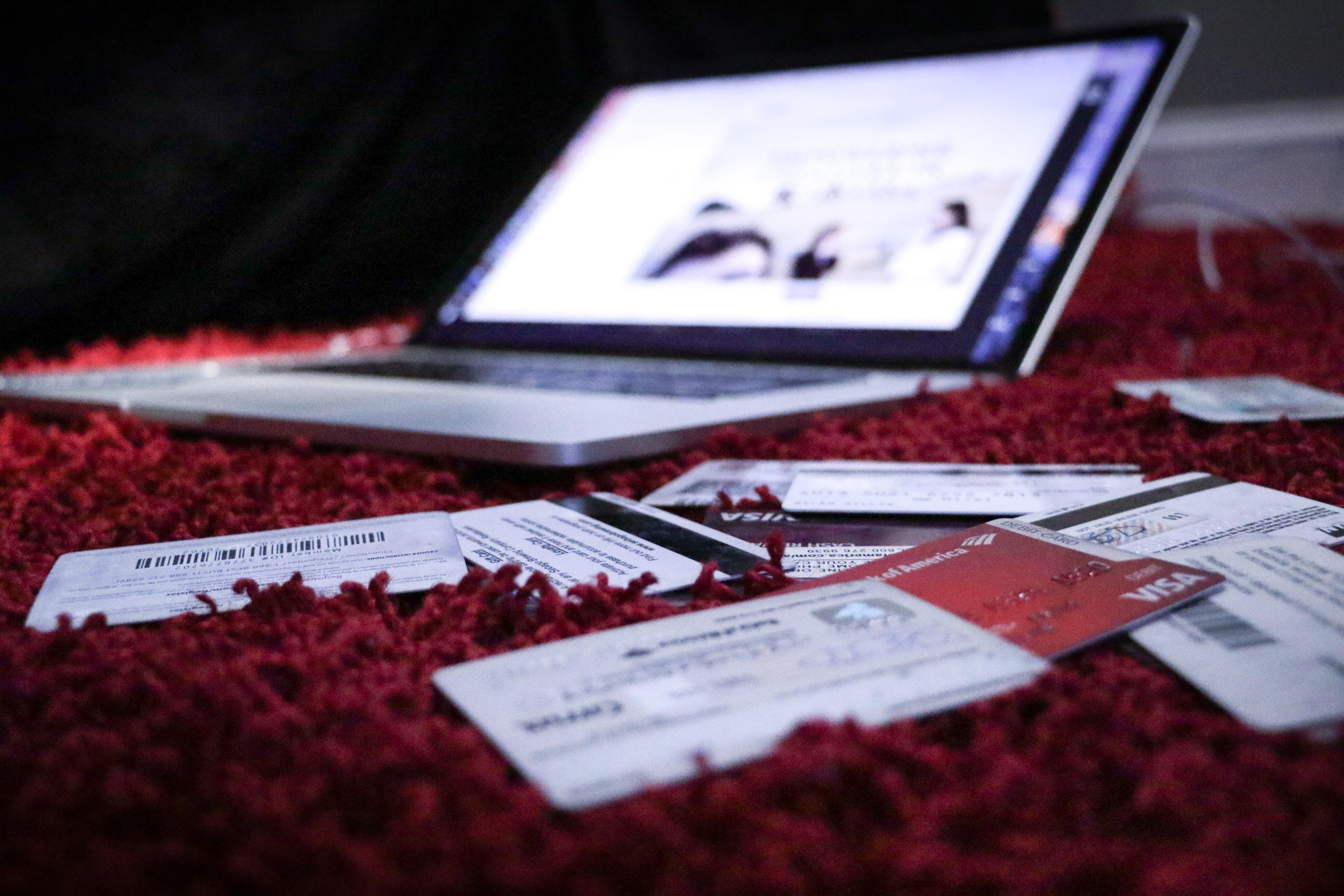 5. Avoiding annoying pop-ups and windows
Many online stores install various add-ons and pop-ups for the sake of maximizing profit and conversion rates. Although these systems promise a significant increase in sales rates, such a solution may be counterproductive. When a new user enters a site that has three pop-ups urging them to buy and offering special offers from the very beginning, they will feel overwhelmed, annoyed, and lose the desire to continue browsing the store. Due to this, it is important to limit the number of windows to the most effective ones and to make sure that the system offering increased personalization of the store that we want to install has the ability to adjust its appearance to the website design.