SaaS or Open Source - What to Choose for an Online Store?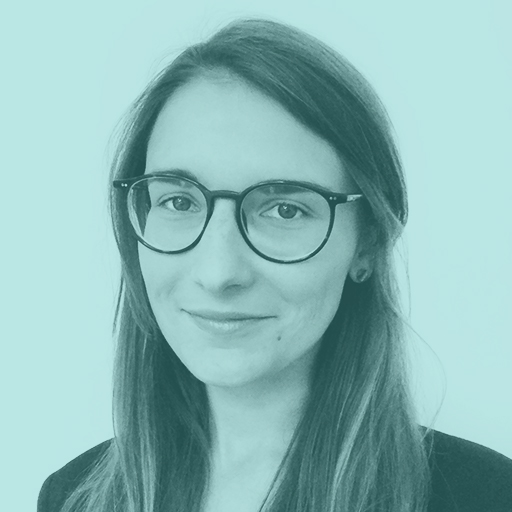 Zuzanna Pajorska
30 December 2020
6 min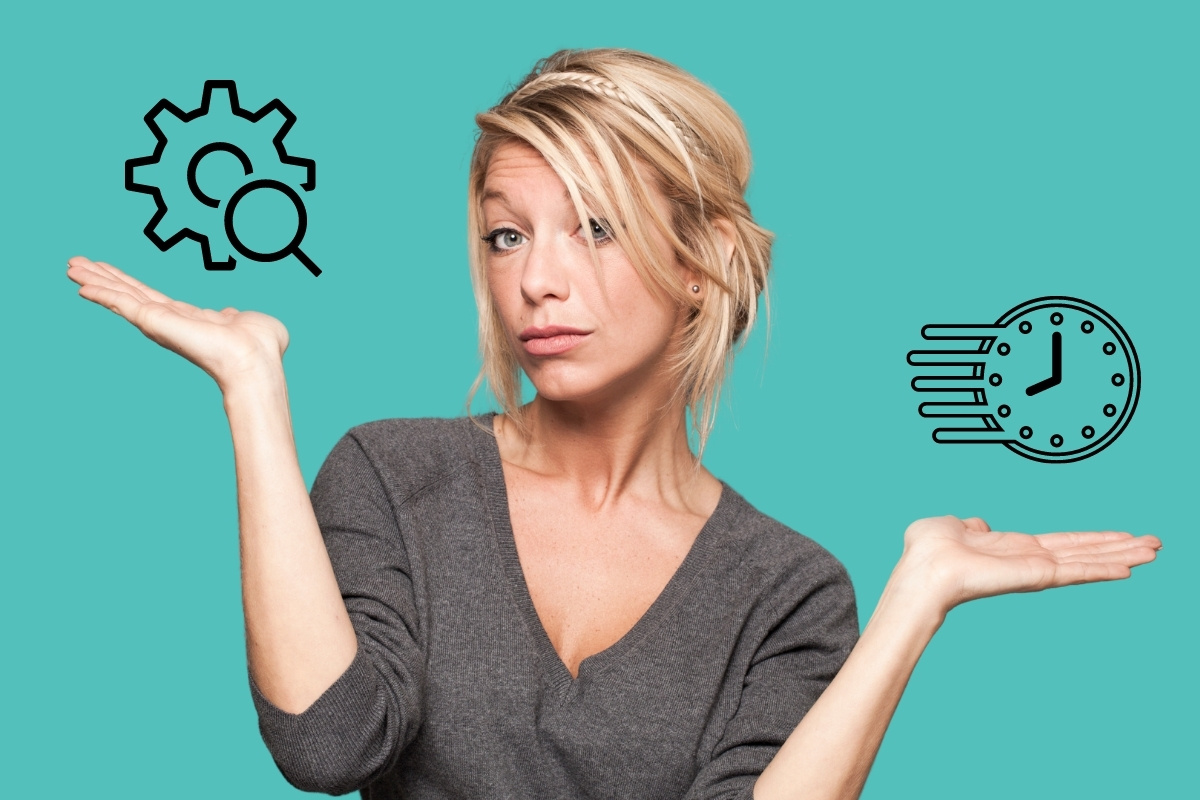 Choosing the right eCommerce platform is one of the most difficult and most important phases of work on an online store. Once selected, the platform determines the direction of the Internet business development, so you should carefully analyze the options available on the market. In today's article, we are going to point out the advantages and disadvantages of Open Source and SaaS platforms.
Open Platform - Open Source
When deciding on the Open Source eCommerce platform, you need to keep in mind that before launching the store, you should install the software on your own server. Therefore, the store administrator is responsible for all changes, system updates, legal issues, store maintenance, etc. On the one hand, it grants much more freedom in managing your own store; on the other, it requires specialist and technical knowledge as well as greater allocation of time and money.
Examples of Open Source platforms: WooCommerce, OpenCart, PrestaShop czy Magento.
Advantages of Open Source platforms:
Great possibilities and freedom to interfere with the appearance of the website
A wide selection of plugins, mods, integration with external tools
Possibility to modify the source code
Easy integration with Google tools (Google Analytics, Google Ads, Google Tag Manager)
Independence from the system provider
Free access to the basic version of the software
Ready templates, thanks to which you can easily customize the appearance of the website to your requirements
Possibility of individual configuration
A real impact on SEO optimization and website positioning in search engines
An open and cooperative community that will help develop your eCommerce business
Disadvantages of Open Source platforms:
High implementation costs
The necessity to engage a specialist
The need for updating of the system on your side
The need to purchase your own hosting
Responsibility for legal issues (e.g. compliance with the GDPR)
Possible system problems that need to be solved on your own due to lack of technical support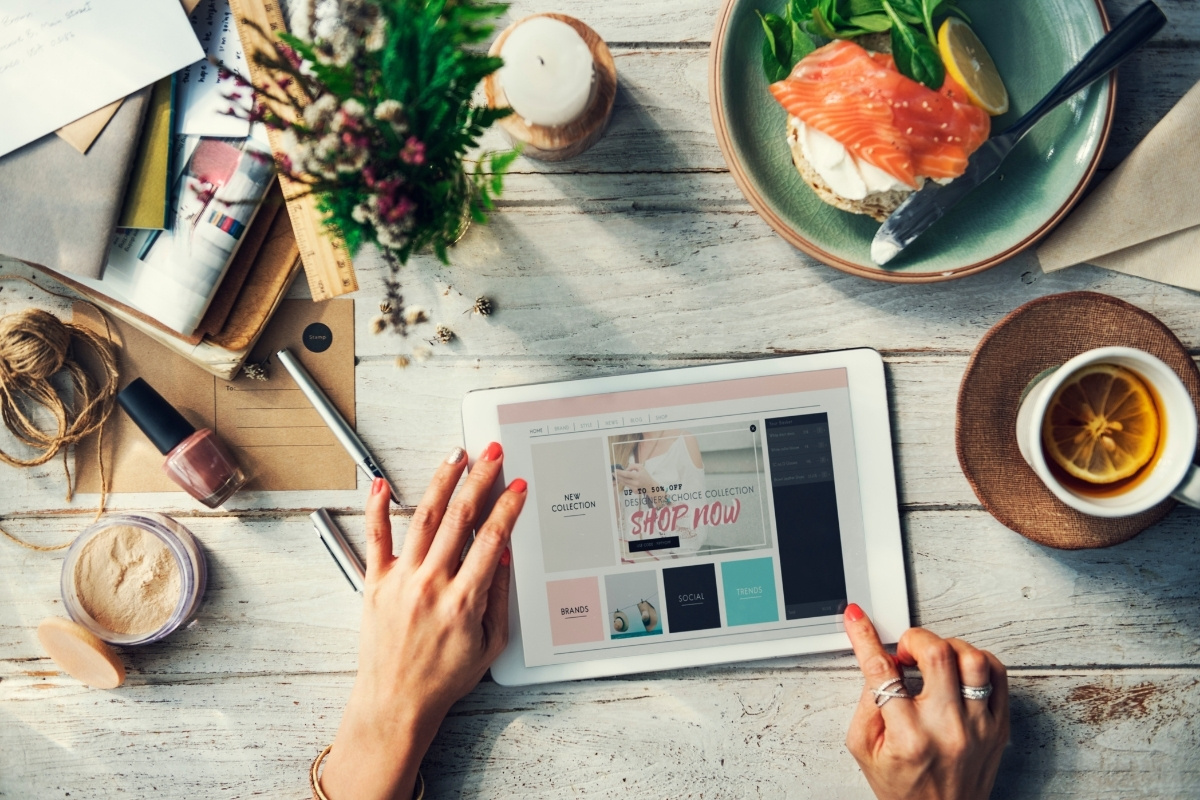 Subscription platform - SaaS
For those who prefer to rely on a ready-made solution for their online store, it is advisable to consider SaaS (Software as a Service) platforms. Thanks to this, all system updates, legal issues, infrastructure and store hosting are taken care of by a given platform, and the store owner does not need to deal with technical issues related to the software individually. You pay for this service in the form of a monthly or annual subscription.
Examples of eCommerce platforms based on SaaS: IdoSell , Big Commerce czy Shopify.
Advantages of SaaS platforms:
Quick start and instant setup
Immediate implementation of the online store
Services such as update, server, hosting and technical support are on the supplier's side
No specialist HTML knowledge required
Legal and safety issues are dealt with by the service provider
Legal and safety issues are dealt with by the service provider
Ease of use
Hosting and technical support fees are included in the subscription
No unexpected costs
Disadvantages of SaaS platforms:
The business owner is not the site owner, but merely rents the online store from a third party supplier
Ready-made graphic templates and the limited number of additional solutions may be a problem in the further phase of the online store development
Lack of flexibility in introducing independent changes on the store's website
The cost of subscription is dependent on the number of users visiting the store's website


Summary
When choosing a SaaS or Open Source platform, you need to take into account their pros and cons. After analyzing their strengths and weaknesses, you can conclude that SaaS solution is an option for young stores that are just entering the market and it will be much easier for them to start selling. At any time of development, you can decide to migrate to the Open Source platform. Although it will require additional costs and specialist knowledge, it is definitely worth considering such a solution.

If you want to learn more about tools that make managing your store easier, please read our previous post.