5 Tools to Improve the Management of an Online Store in the Year 2021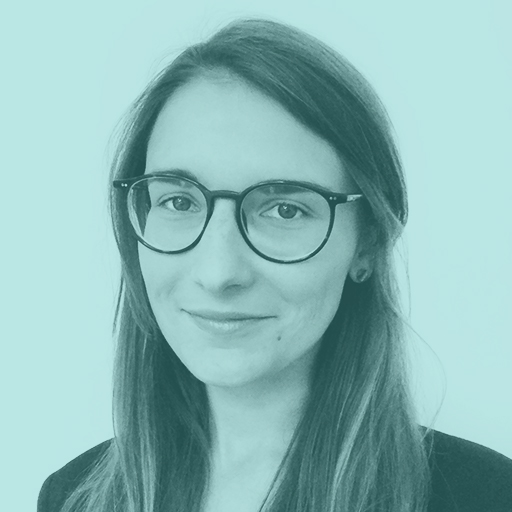 Zuzanna Pajorska
30 December 2020
5 min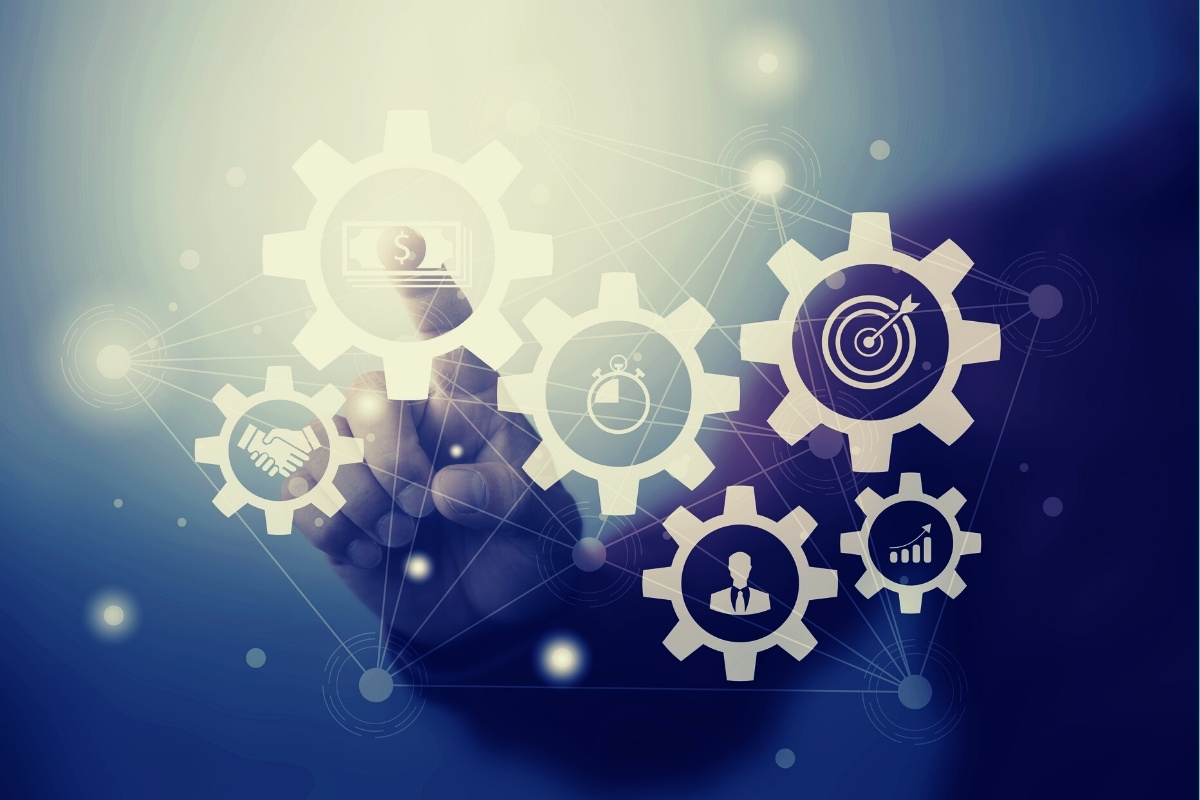 Managing an online store in the year 2021 is going to be a challenge. Due to the pandemic, the number of eCommerce sites has increased enormously and therefore the industry is booming. How to approach running an online store in a way that is profitable leads to regular sales? What to do to stand out from the competition and constantly develop?
Today, on the Recostream blog, we recommend 5 external tools for online stores, thanks to which the most important aspects of development will be under appropriate and comprehensive supervision. From marketing automation, through mailing to personalized solutions. A definite must-have!
SaaS or Open Source?
All the tools we are going to talk about today have three common denominators:
They work both in stores based on Open Source systems as well as SaaS platforms.
Integration with the store does not require extended time or a significant financial investment
They are intuitive, easy to use, and do not require technical knowledge.
When developing our recommendation engine, we also follow these three principles, because we believe that external tools should be easily accessible, easy to use, and their effectiveness should be based on real data.
It does not matter if your store is set on a SaaS platform such as, for example, Shoper, Shopify, or Offerer, or based on the Open Source system (Magento, Woocomerce, Prestashop, and others). It is not worth limiting yourself to only those solutions offered by the Marketplace in eCommerce platforms. There are a large number of additional tools to improve, modernize, and manage your store. Below are 6 of them.
5 indispensable solutions for eCommerce
1. Customer service with Freshdesk
This Freshworks solution is designed to handle customer requests from a variety of communication channels. It is one of the best Omnichannel tools to improve customer service, task automation, and reporting system.

Thanks to this solution, all inquiries from those interested in your products from such channels as website, e-mail, social media, newsletter, forms, etc. will be available in one place, and you will save time and improve customer service.

Additionally, Freshdesk allows you to schedule responses, sends alerts with a reminder for responses, and automatically converts customer inquiries into tasks for online store operators.

Price: Basic version $ 15 per month, trial period 21 days.
2. Monitoring with Brand24
In order to develop your online system, it is worth monitoring the competition and the presence of your own brand on the Internet. Brand24 is the most popular and effective tool for monitoring the internet and social media. Daily reports with mentions of key phrases that we observe will help us have full insight into what is written about your online store on social media, news sites, blogs, or forums.
Price: Personal Plus plan $49 per month, trial period 14 days.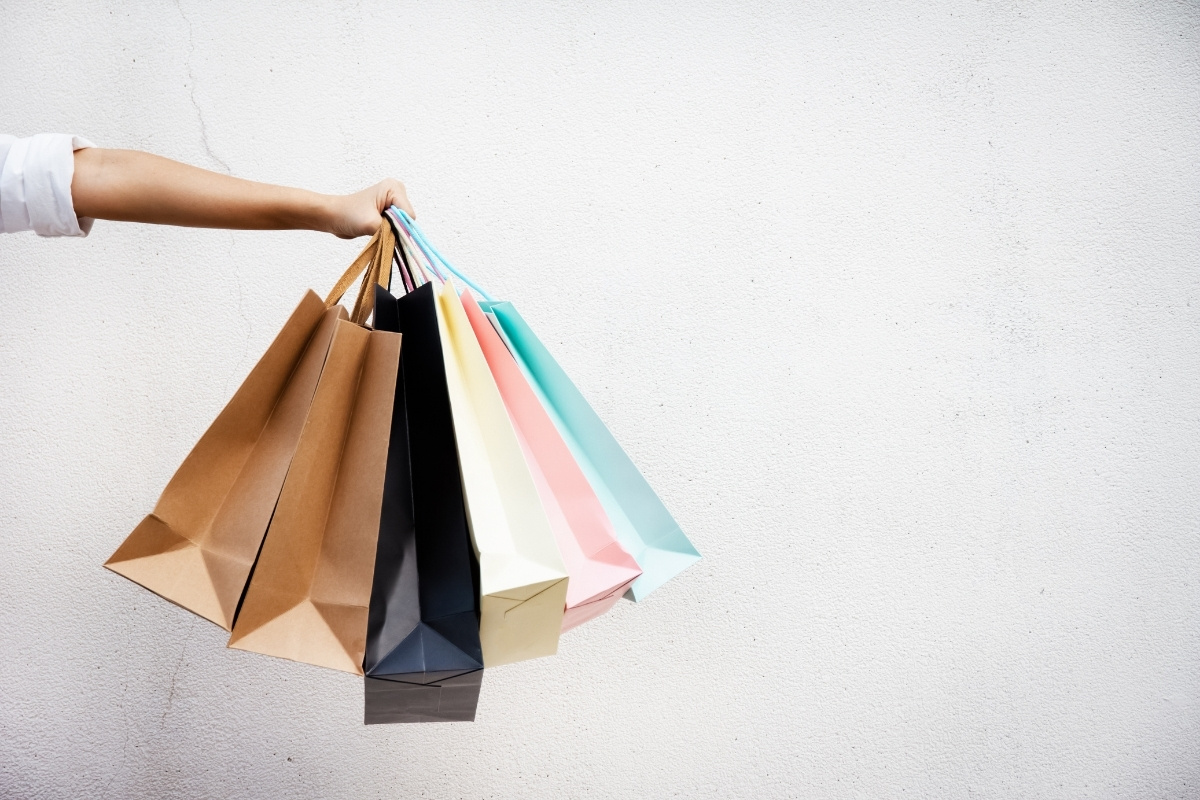 3. Mailing and newsletter with Freshmail
Do you have an email database of your regular customers? Create a newsletter and inform your customers about current promotions, new deliveries, abandoned shopping baskets, and keep them up to date with your store's offer. Freshmail offers integration with shopping personalization tools, thanks to which each e-mail can be unique and encourage customers to return to the store's website and make further purchases.
Price: Starter version 12€ per month.
4. Purchase recommendation system thanks to Recostream
Shopping personalization is one of the most important trends of the year 2020, which will become increasingly important in 2021. Purchasing recommendations are an effective way to improve the purchasing experience so that the customer can easily navigate the product catalog.
Thanks to several recommendation models driven by artificial intelligence and machine learning algorithms, the user is offered products that are likely to buy. Purchase proposals are generated on the basis of previous purchase sessions and the preferences of users similar to them. You can read more about how the Recostream recommendation engine works here.
Price: $ 1 per 1,000 page views per day. 30-day trial period.
5. Analysis of website traffic with Similarweb
To effectively analyze the traffic on your website, use the estimation tool. It will help you not only check what traffic is generated by your competition, but also suggest which keywords are best to use and what is the percentage distribution of traffic from individual channels. The great advantage of this tool is the ease of integration –it is enough to install a plug-in for Chrome or Mozilla.
Price: Basic version $ 0.
Summary
In the year 2021, online store owners should pay special attention to marketing automation, personalization and diversification of sales channels. The above-mentioned tools are comprehensive and effective solutions for online stores of all sizes. To learn more about personalizing online shopping, see previous eCommerce knowledge blog posts.