6 Effective Ways to Build Customer Trust in Your Online Store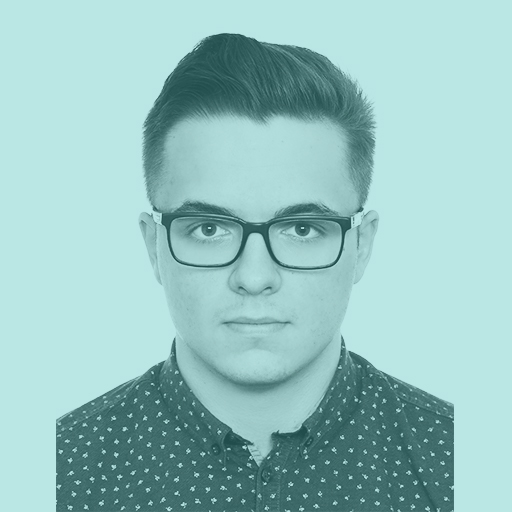 Arkadiusz Krysik
16 April 2021
7 min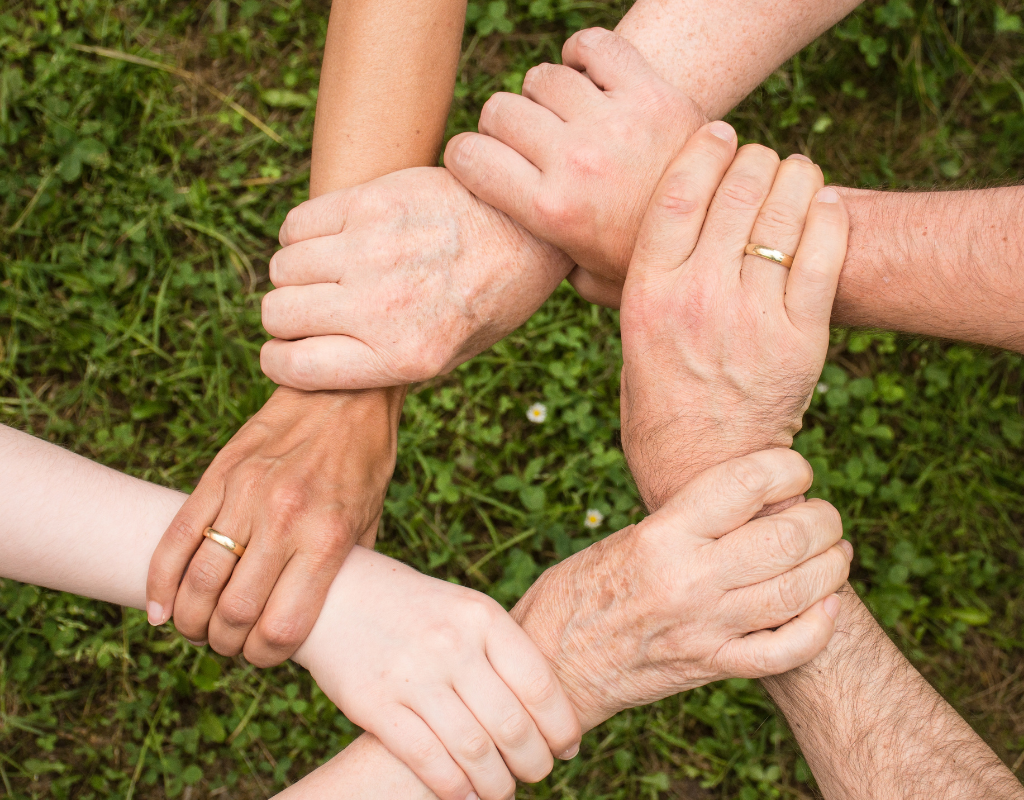 Trust is something you earn. This saying is particularly important for online stores, where customers who cannot physically see the products will think twice before using the store's offer and reaching for their credit card.
Today you will learn:
Why customer trust is so important?
How to build cutomer trust in online store?
What are trust signals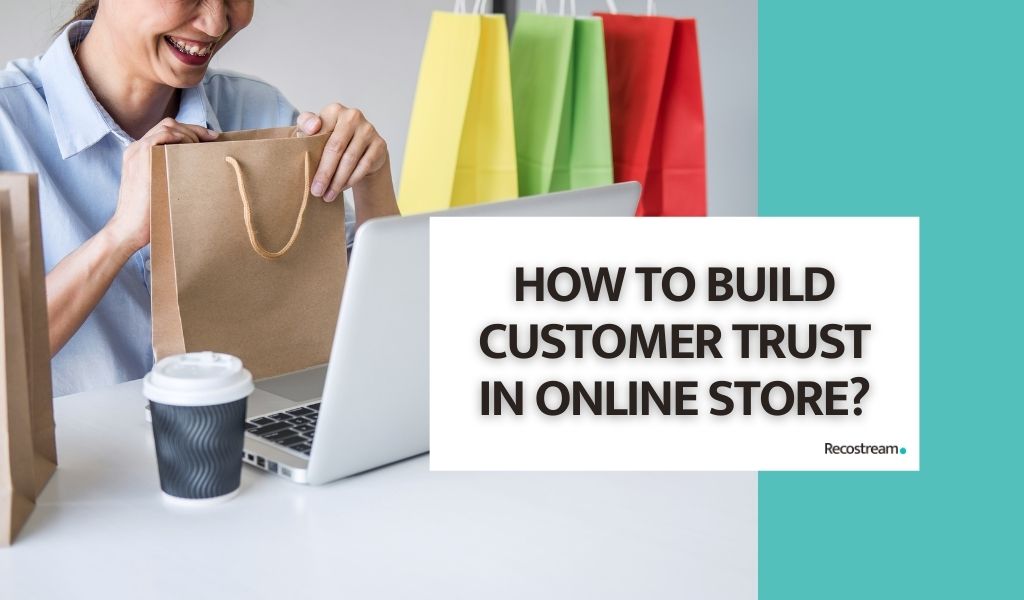 The importance of customers' trust in conducting online sales
One study found that 92% of US consumers said they were concerned about sharing personal data when shopping on eCommerce sites that they had not heard of before.

It is therefore important that the store's website makes a good impression and is trustworthy for the new user.

Istotne zatem jest, aby strona sklepu sprawiała dobre wrażenie i była godna zaufania nowego użytkownika.

Moreover, according to a study by Taylor Nelson Sofres, customers will abandon 70% of online purchases due to a lack of trust in the given eCommerce site.

The year 2020 saw the influx of a large number of customers who do their online shopping for the first time. This is the reason why building the trust of online store customers is so important now.
What are trust signals?
Trust signals are the features of your website that inspire trust with a potential customer.

This trust makes the user more likely to shop at your store because they believe they will not be scammed and will get exactly what they expect.

Every online store needs solid signals of trust such like: certificates, social proof, feedback, partner's logos etc.

Without them, it will be much more difficult to develop your business and enlarge the group of regular customers
How to build customer trust in an online store?
1. Well-chosen TLD (top-level-domain)
The domain used by the online store is an important element of the perception of the website by users and potential customers.

The concept of the top level domain (TLD) is a multi-letter designation at the very end of the store link.

They are divided into domestic (as the .pl domain available in Poland) and functional (e.g. .biz, .info or .org).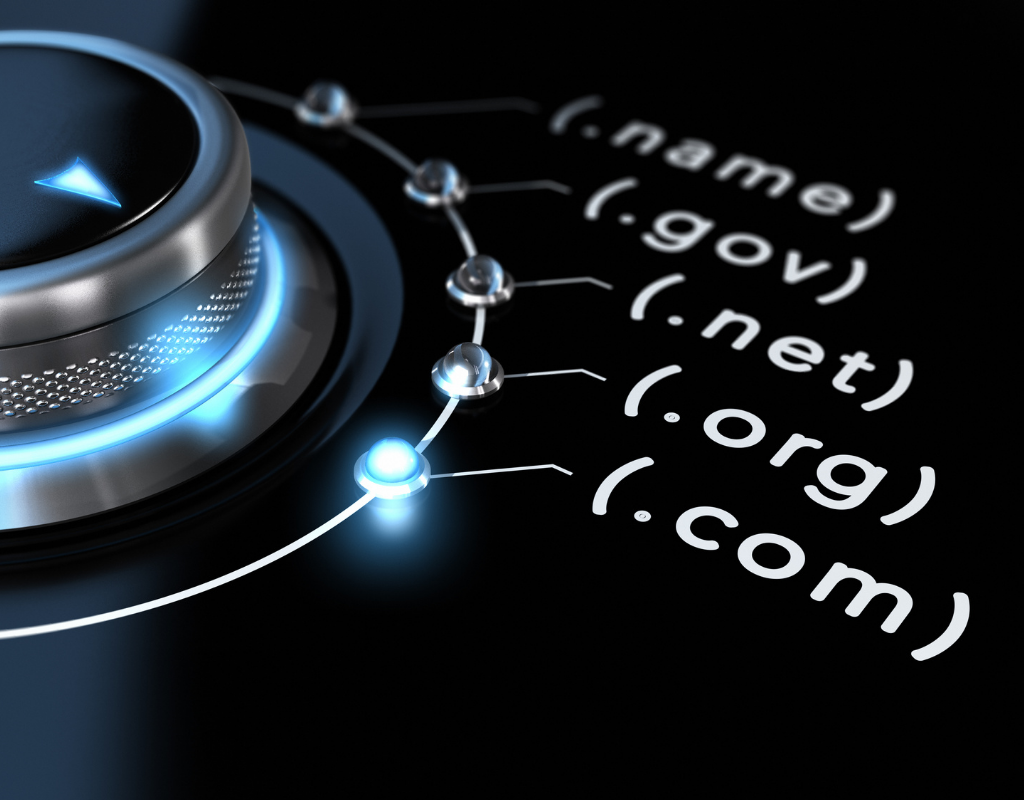 When building a website for online store, you can consider choosing more original domains, but here you should be especially careful.

Some top-level domains, such as .live or .fit, are very often associated with fraudulent or untrue websites and arouse uncertainty and distrust in users.

According to research, the highest percentage of online customers trust standard domains such as .com or .pl.

On the other hand, domains frequently used by online stores such as .work or .shop are ot trusted by customers.

It is also worth paying attention to the HTTPS / SSL certificate here.

Many users, immediately after entering a website, notice a padlock icon next to the link stating that "this connection is secure". Its absence can very quickly negatively affect the user's trust in the store.

Typically, it causes them to leave the home page of the store even without seeing the products on offer.

For this reason, it is essential that you activate your SSL certificate on your store page. Instructions on how to do this are readily available on the Cloudflare blog.
2. Branding
Branding is one of the most important elements in the development of your online sales activities

It refers to building the overall brand image, online presence and conducting such communication so that all elements, such as, for example:
advertising materials,
content,
logos,
presentations,
graphics
webinars
creation in social media
Those should be consistent with each other both visually and linguistically (tone of voice) and in line with the nature of the business and the brandbook. .

There are many websites on the market, such as Squarespace, that offer great website templates, landing pages and graphic creations that perfectly reflect the pre-defined nature of your company.
3. Social Proof
Social proof is a well-known sociological technique started by Robert Cialdini in his book "Influence" in 1984. It refers to the tendency of people to follow the crowd, the influence of general decisions on the individual and conformism.

This phenomenon has long been used in online sales to increase the level of customer confidence and increase sales in various ways.

The most popular examples of social proof that have a clear impact on customer trust are user reviews and ratings.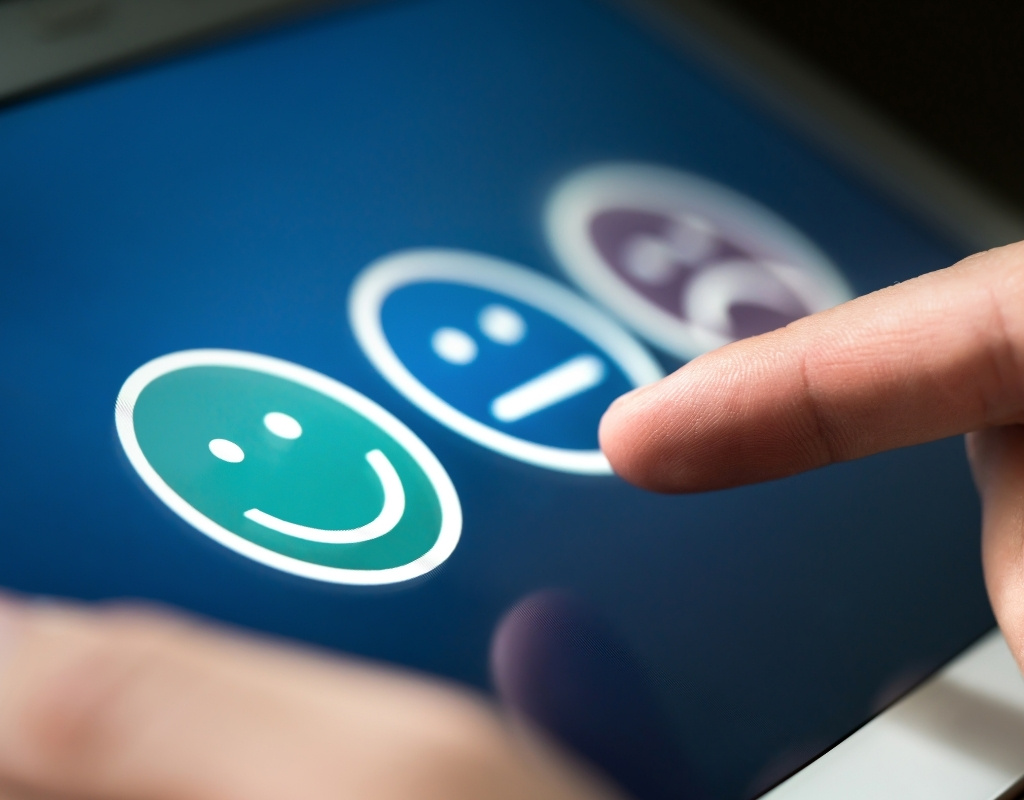 Research shows that 78% of customers trust user reviews as much as recommendations from their relatives, and 88% of users will first check the reviews of a given product before making a final purchase decision.

Other important aspects of social proof used in the eCommerce market are various types of satisfied customer quotes, monthly number of users displayed, expert opinions or product recommendations that other users have purchased.

Many brands also place a "They trusted us" tab on their website, in which they list other well-known companies they cooperate with.
4. Extensive "About us" pages
Transparency and authenticity play a huge role in building trust, so it should be very important to create a transparent and comprehensive "About Us" page.

This is where the most important information about your company should be found, including the date it was established, names and history of the founders, brand mission and vision, company values, brandbook and photos of employees.

As an important part of your website, the "About Us" page can differentiate it from the competition and help build a positive brand perception.
5. Social media channels
Corporate social media channels are not only a good way to advertise and reach a wider group of potential customers, but also enable the creation of more lasting and positive relationships with existing customers. .

Social media platforms offer a much less formal way to communicate with potential customers than any other advertising channel.

They facilitate contact with users who want to learn more about the products offered by your store.

Given the nature of social media, they allow your existing customers to more easily recommend your brand to family and friends.

Being present on various social channels and having a constant group of active fans will make a good first impression on the user who is just discovering your brand, and will also create a greater sense of trust in the services you offer.
6. Proven and safe methods of payment
Based on the research, the average cart abandonment rate in the eCommerce market was 68.81% and a recent study showed as high as 74.52%.

A very large proportion of people who resigned from making the payment and finalizing the purchase lack confidence in the payment methods offered.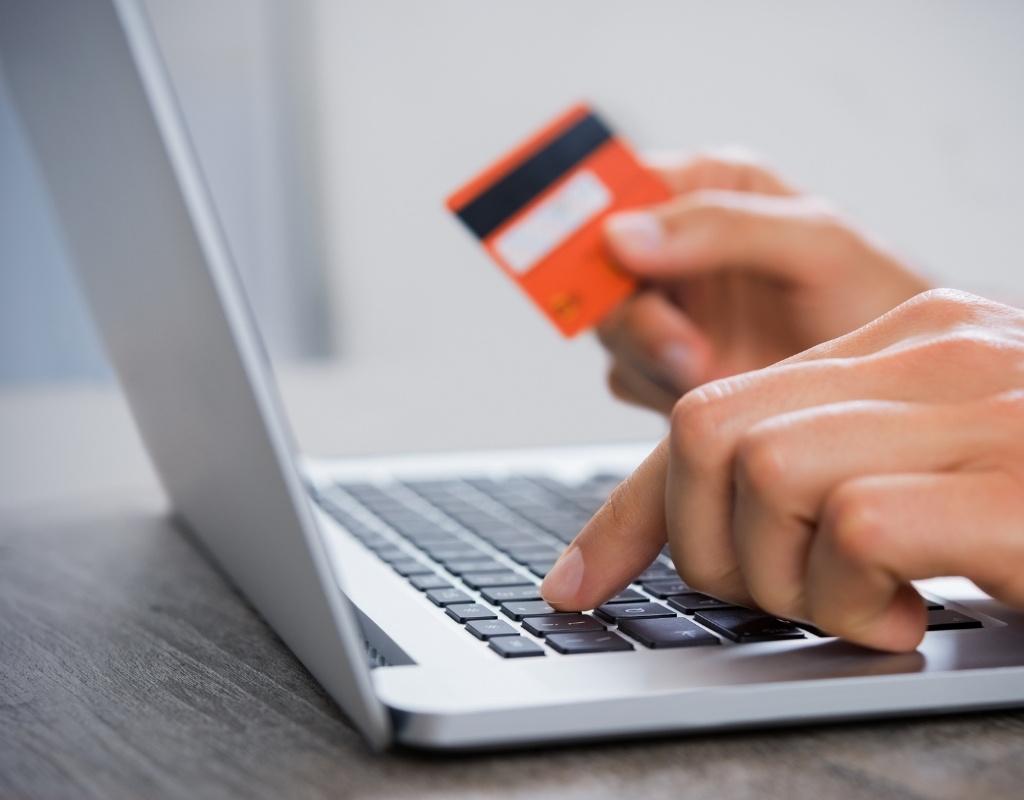 The payment process is an element of the store that may raise the greatest doubts and concerns among customers.

According to the Survey Monkeys survey, around 31% of consumers claimed that their biggest concern when shopping online was the potential theft of credit card information.

This is twice as high as another concern among online store customers - the credibility of business, which is feared by around 13% of users.

For this reason, the owner of the online store should take special care to ensure that the payment process is transparent and secure, and that customers can use the most popular payment methods such as Blik or Google Pay.
Summary
Customer trust is one of the key aspects of building your company's reputation and expanding your regular and loyal customer base. Implementation of the so-called confidence signals will surely make users feel safer while browsing the store's offer and will make them trust your brand more willingly.