Boost Sales Thanks to Personalized Solutions - Examples of Use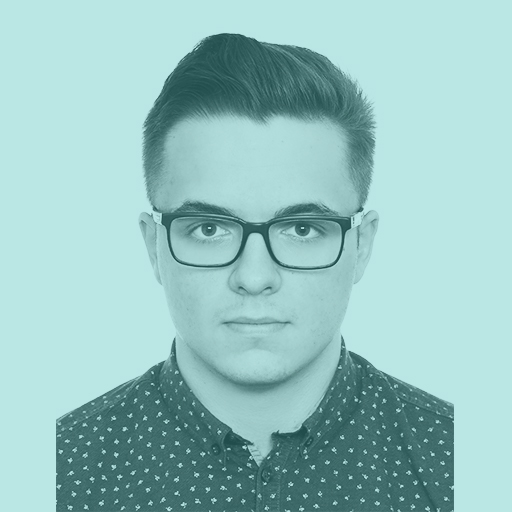 Arkadiusz Krysik
08 December 2020
9 min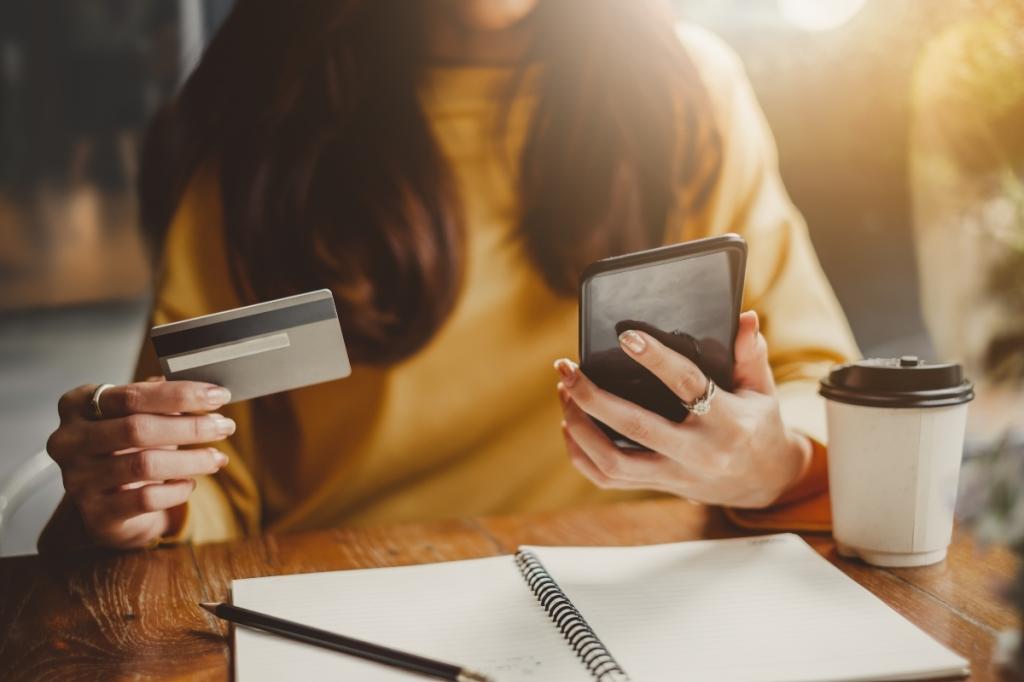 Recently, personalization has become one of the most visible trends in online sale. Personalized customer service may allow eCommerce stores to substantially increase their revenues, despite the fact that retail sale is on a lower level.
Today we will cover following issues:
What is personalization?
Examples of personalized solutions in e-commerce
What are adventages of personalization in online stores?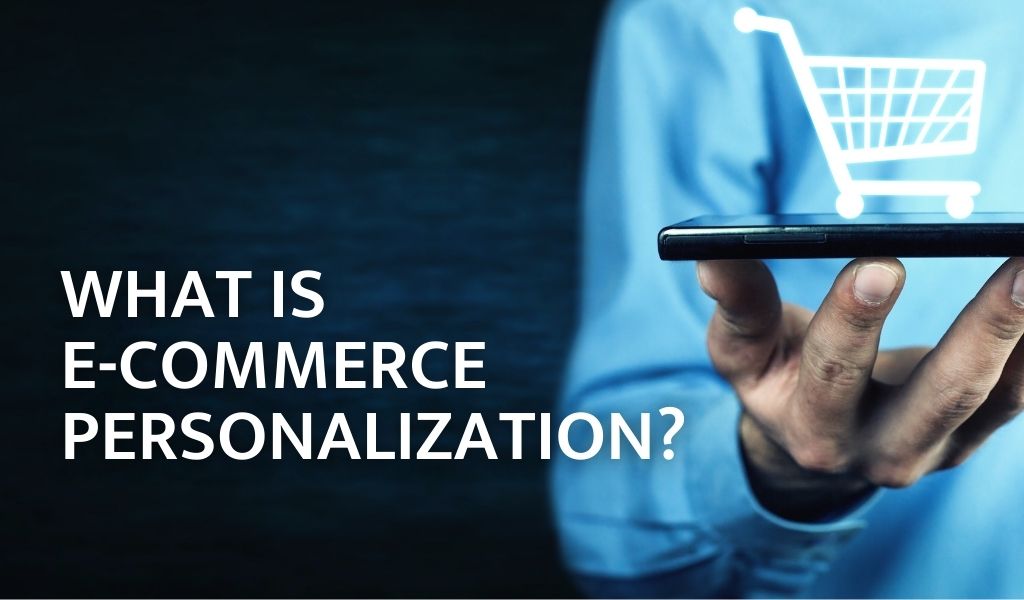 What is eCommerce personalization?
Consumers expect an individualized approach and want the store to meet their personal requirements and offer exactly the products they need.

Personalization is then meant to meet these needs. The general principle behind this solution is using available data on website user behavior in order to facilitate their interaction with the shop and to recommend products.

According to Salesforce study, 51% of eCommerce website clients positively rate the store if it attempts to anticipate individual needs and displays product suggestions they may be interested in, before they enter other tabs.

Moreover, in a recent study by Barilliance 41% of customers choose another store because of poor online personalization and lack of trust.

When it comes to store profitability, it has been estimated that poor eCommerce personalization costs American companies $ 756 billion a year.
Examples of how personalization has been used in online stores
Personalization changes the site depending on who is browsing it.

Typical personalization tactics embrace dynamic content, special announcements, visualizations, and offers for particular customers.

Below we have listed the most popular and efficient implementations of personalized content on an online store website:
Special offers

Special product offers are one of the most important aspects of eCommerce store personalization Thanks to them, you can customize a product and its manner of presentation on the website.

One may also set product prices, apply time limits, and create product campaigns in order to increase sales and enhance a visual presentation of a store.
Inline windows

Inline windows placed on the shop's website and adapted to the appearance of the website can be used to present special offers to customers.

Using solutions based on machine learning enables to present the content adjusted to the needs of users and result in increasing engagement indicators.

Below you can see a screenshot of such a solution based on Recostream system installed in an online store.
Pop-ups

This is another option to display personalized content to the users of the online store.

All types of pop-ups may be personalized in such a way as to meet the objectives of your store.

ECommerce websites have used pop-ups to, for example, warn against abandoning browsing, time-limited product offers, or pop-ups with recommendations.

It is particularly important though, to make sure the pop-ups do not disturb the users in the normal use of the website and to make sure that they are an integral part of the website's appearance.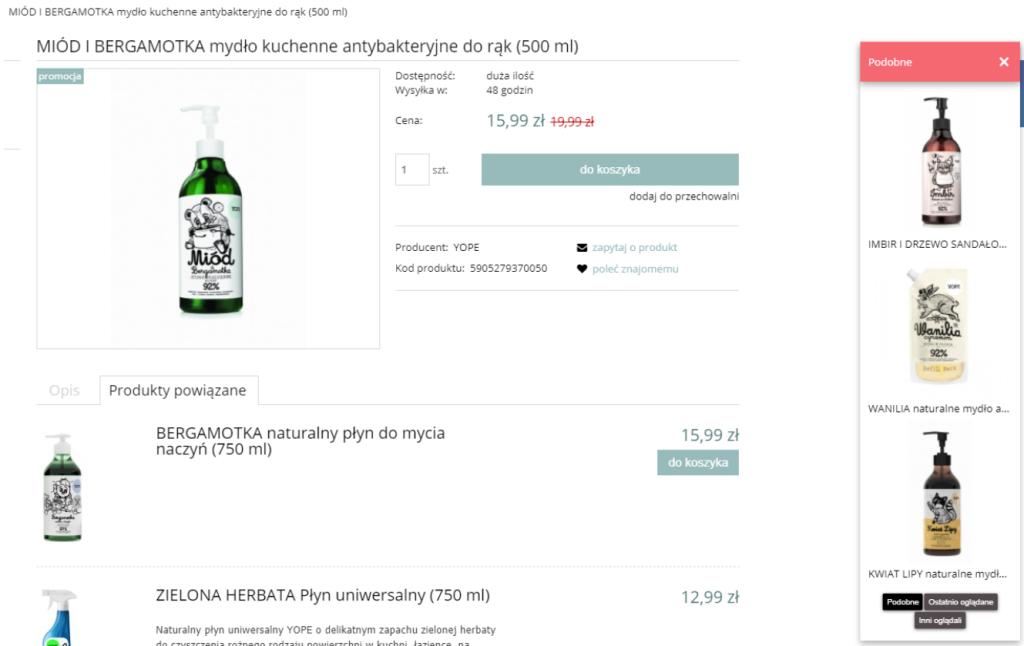 Information bars

They enable store owners to improve the presentation of their products and share the most important information with the users.

As a result, the perception of a shop is going to improve and lead to increased sales.
Mailing

It is yet another way of using client data by eCommerce stores in order to deliver personalized content.

Thanks to it, clients of a store may receive specially customized e-mail offers, based on their shopping history along with the information about the availability of products they are looking for.
What effects may personalization bring?
The importance of personalization in eCommerce stores in recent years cannot be overestimated.

According to the recent study by Monetae owners of online stores who implemented solutions based on personalization may expect up to 20% increase of sales.

Customers find the stores more pleasant to browse and find offers prepared to suit their personal needs.

Research by Epsilon has shown that up to 80% of users is more likely to do shopping in eCommerce stores if there is a personalization option implemented.


To sum up
Undoubtedly it clearly demonstrates how important personalization is from the point of view of the online store owners and that investment in systems facilitating the customer experience will guarantee high ROI indicators.