Online Store Optimization for Beginners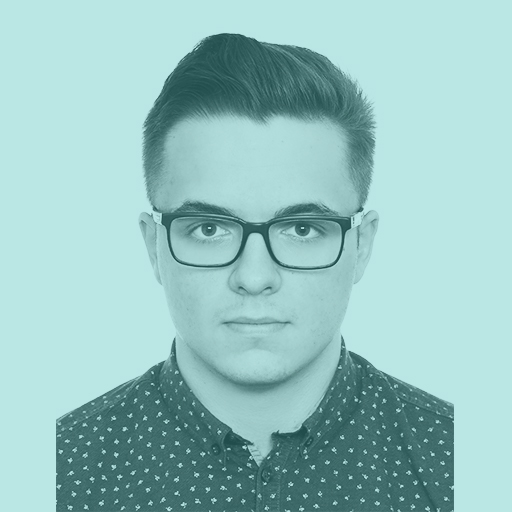 Arkadiusz Krysik
29 December 2020
4 min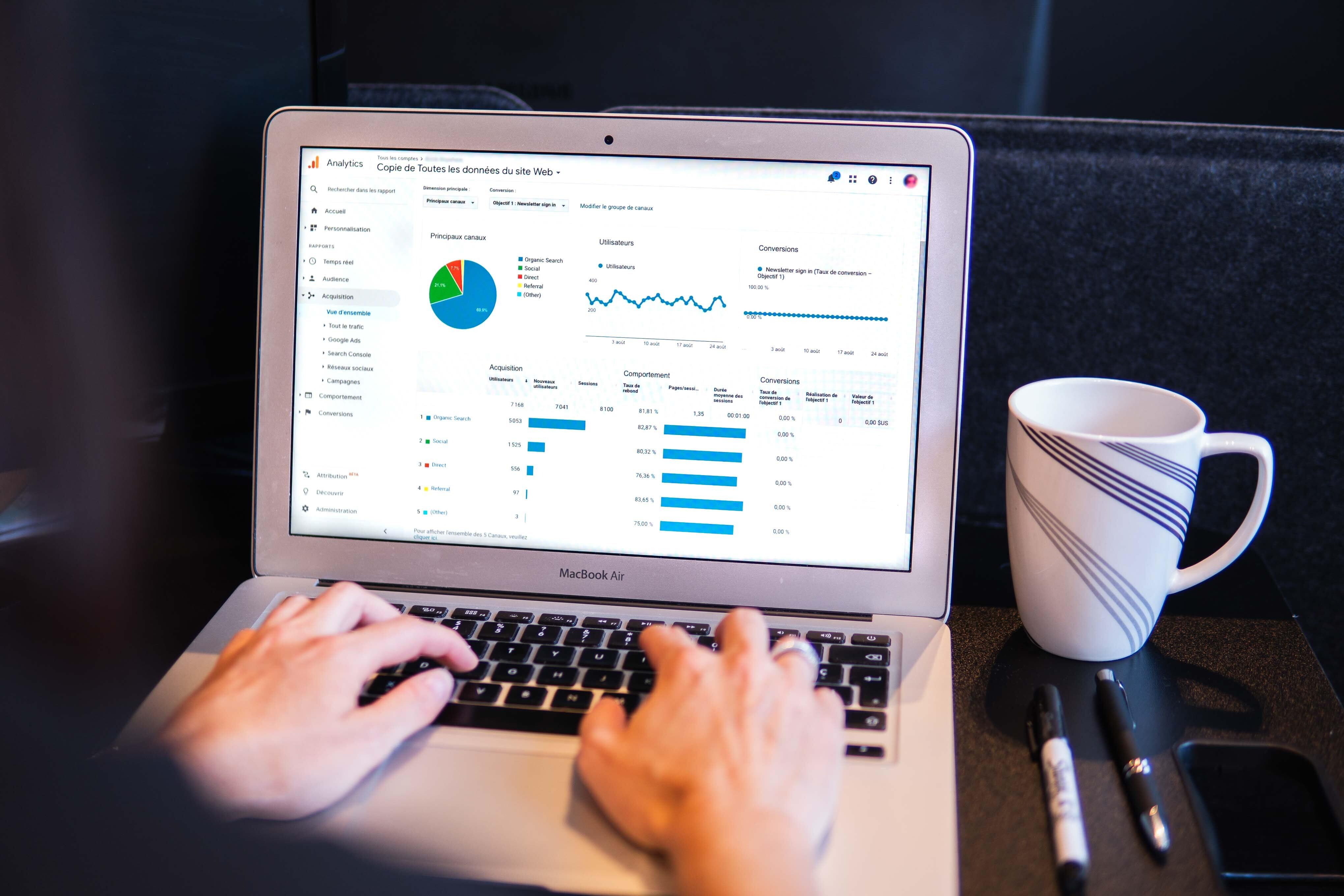 Regardless of the sector, your online store operates in, its goal is simple - to sell as many products as possible and attract more and more customers. The optimization of your store page will result in the increase in conversion.
Why is optimization important for eCommerce?
It is estimated that eCommerce sales account for approximately 13.7% of global sales in the world, and this percentage is growing year by year. In the year 2021 eCommerce is predicted to amount to approximately 17% of retail sales. In addition, about 20 million online stores are currently operating on the online sales market. Consequently, the competition in this segment is very tough and the development opportunities are probably even greater. Therefore, it is vital for your online store to operate seamlessly and to be visible in search engines thanks to SEO optimization.
What to do to improve optimization in the online store?
There are many aspects of an online store that can be optimized for better visibility and, as a consequence, better sales results.

Below, we share some tips to follow when optimizing.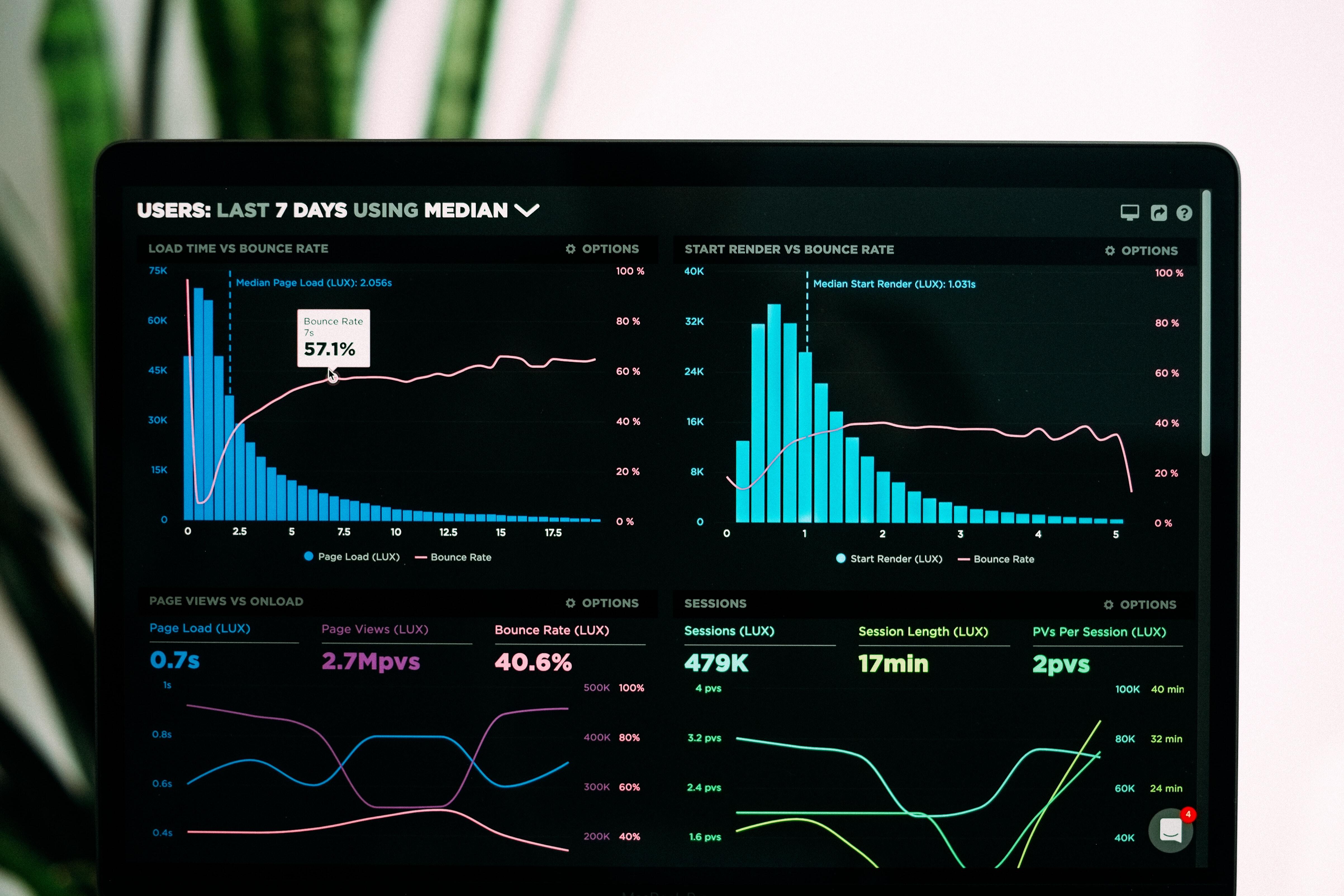 Organizing product categories and website appearance
Statistical research on the usability of online stores and customer experience shows that approximately 11-21% of visitors to an eCommerce website start their shopping by typing a searched phrase into the search engine window. This means that a significant number of store users look for a product that interests them by browsing the categories of the offered assortment.

Due to this fact, it is essential for the owner of an eCommerce website that these categories are clear, intuitive, and easy to navigate. Thanks to this, the potential customer will find what they were looking for in a short time and the chance that they will make a purchase immediately increases.

It is also worth mentioning the appearance of the website, especially the design of the main page of the store. 3 seconds. That's all it takes to get a new user's attention on the home page. A well-designed home page for an online store - which draws attention both in terms of appearance and usability - will contribute to increasing customer engagement.

On the other hand, well-described meta tags in the HTML page will help to optimize the page for SEO and increase its visibility in search engines.
Introduction of personalized solutions
Considering that personalization is one of the most important trends in eCommerce, and its presence in online stores is growing every year, you should consider introducing this solution in your store so as not to risk falling behind the competition. The implementation of personalized product recommendations, intelligent search engines, or pop-up windows with special offers will make it easier for customers to navigate through the store and encourage them to make a purchase and not abandon the shopping basket.
Optimizing the store for SEO
SEO is designed to allow search engines such as Google to find your page and make it more visible and displayed as high as possible among search results after entering a given phrase.

There are a number of ways to optimize your website for SEO. We write in detail about these methods on our blog. In a version for beginners, we recommend that you remember these three tips to keep in mind when working on better visibility of your store:
It is worth making sure that the link structure used by the website is simple and easy to understand for the search engine.
Special attention should be paid to product descriptions and make sure that they contain keywords relevant to the type of products offered by the store.
It is worth adding rich snippets to all product pages so that search engines can efficiently index them in organic search.
Summary
We learned why store optimization is key to increase visibility and sales, as well as what to remember when planning the work on SEO. In our blog, you will learn how to optimize your online store website for SEO in an advanced way.