Complementary Products: A Way to Increase Your Online Store Sales You Need to Know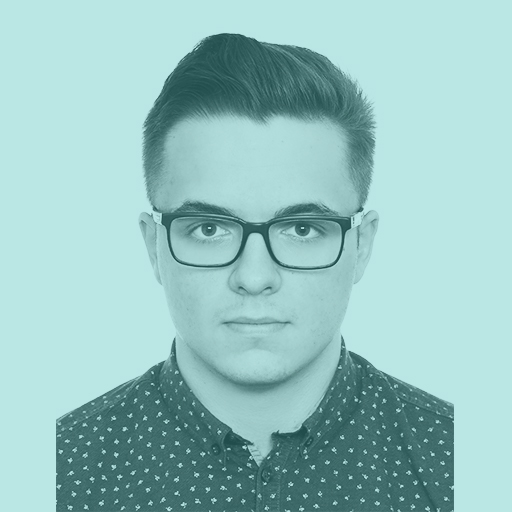 Arkadiusz Krysik
30 September 2021
10 min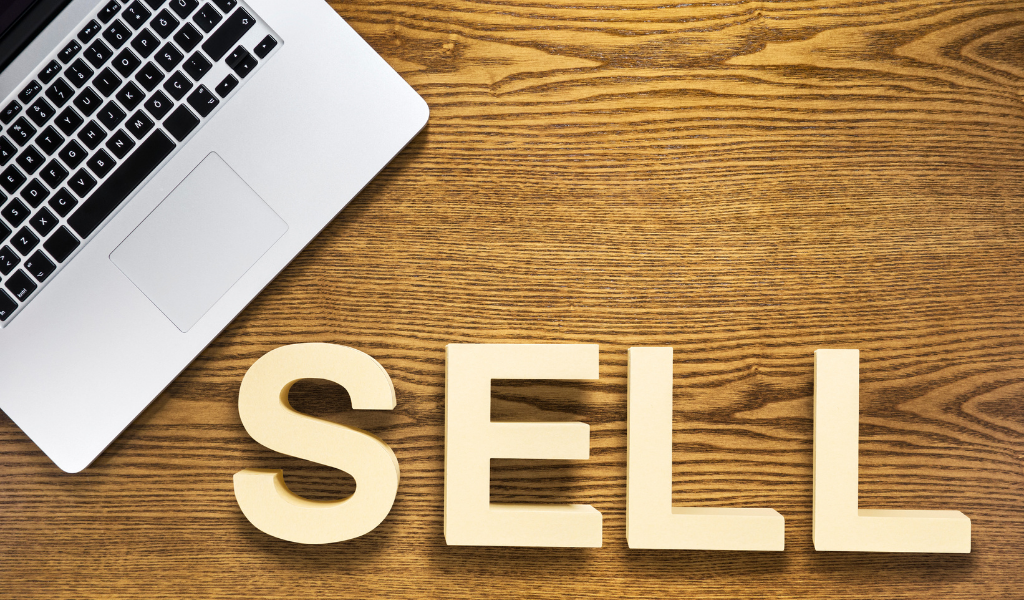 The goal of online sales is not only to acquire new customers, maintain good relations with the existing ones, but also to increase the average value of orders. There are many ways to do this, but today we will focus on cross-selling methods.
In other words, on complementary products.

In today's blog article, we'll cover the following topics:
What are complementary products?
What is the cross-selling strategy?
How to display complementary products to customers in the online store?
How does the display of complementary products affect the sale of the store?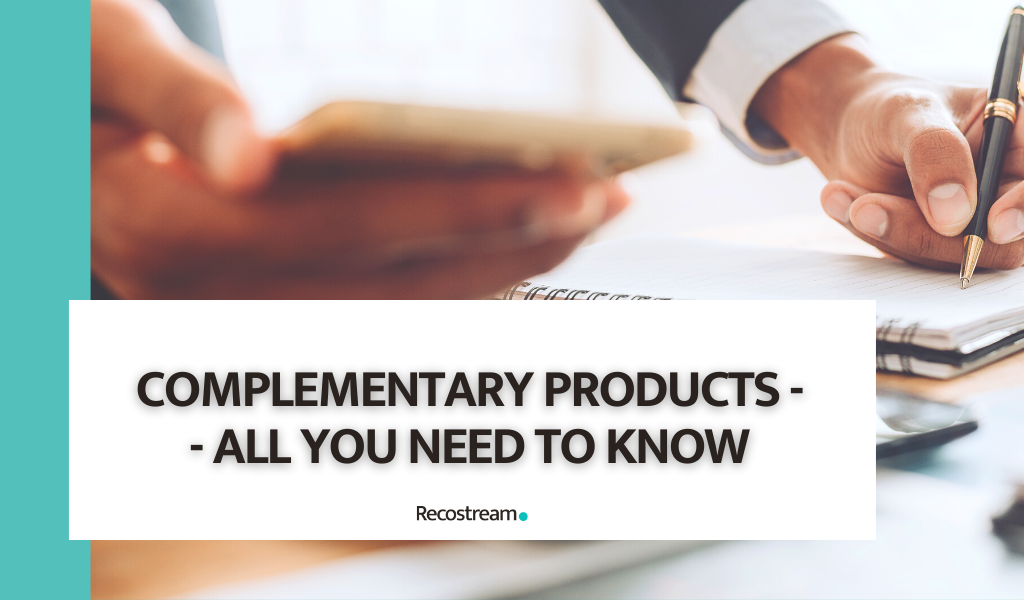 What are complementary products?
Complementary products are suggestions of other items that a given customer may be interested in purchasing.
They are usually products related to or matching the one that has been selected by a specific user.
For example, when a customer buys jeans, the complementary product in this case can be a stylish belt or a matching shirt.
You can also recommend other pants in the store's offer that are similar to the selected ones. Chances are that the customer will buy a different product or decide to buy two pairs of jeans.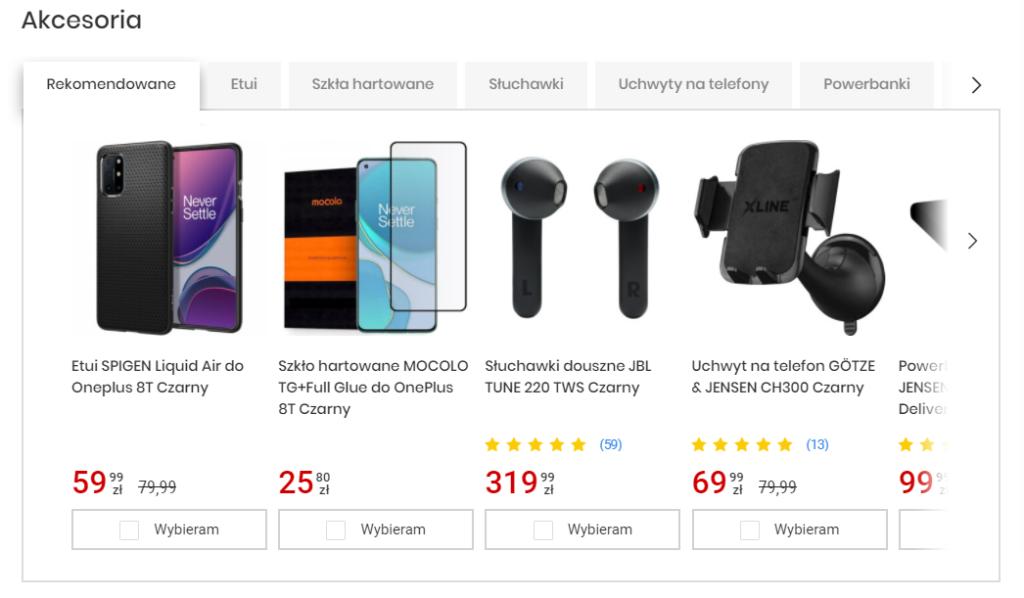 Another example is the purchase of a smartphone whose complementary products are: a matching case, tempered glass, car holder or a fast wireless charger.
Complementary products are usually displayed in horizontal or vertical banners on the product page.
Most of us have probably encountered this type of solution on eCommerce sites, where the proposed complementary products are displayed in rows titled "Other customers also bought".
Selecting and categorizing complementary products in the online store can be done manually, by the store owner, however, it is a process that can be automated.
The personalized purchase recommendation engine is an AI-based solutions to automate the matching of complementary products.
It uses machine learning technology, thanks to which it is possible to analyze descriptions, photos, parameters of given products, but also customer behavior in order to determine the list of products that best match those the user is interested in.
Thanks to this, each user can be displayed in real-time personalized lists of complementary products tailored to his interests, preferences and shopping habits.
Cross-selling vs up-selling strategies
Offering customers complementary products that match those already in their cart is known as cross-selling.
In various industry articles, the terms cross-selling and up-selling are often used side by side, which is why they are often confused with each other. On our blog, we explain the differences between these sales strategies in the article Cross-Selling vs Up-Selling: what is it, how does it differ and how does it affect sales?
Both sales methods have one common denominator - their primary goal is to increase the store's sales and increase the average value of customers' orders.
The most important difference between these two approaches is what products are offered to customers.
While in cross-selling, users see complementary products, the up-selling strategy tries to persuade customers to buy a more expensive, slightly more exclusive version of the selected product.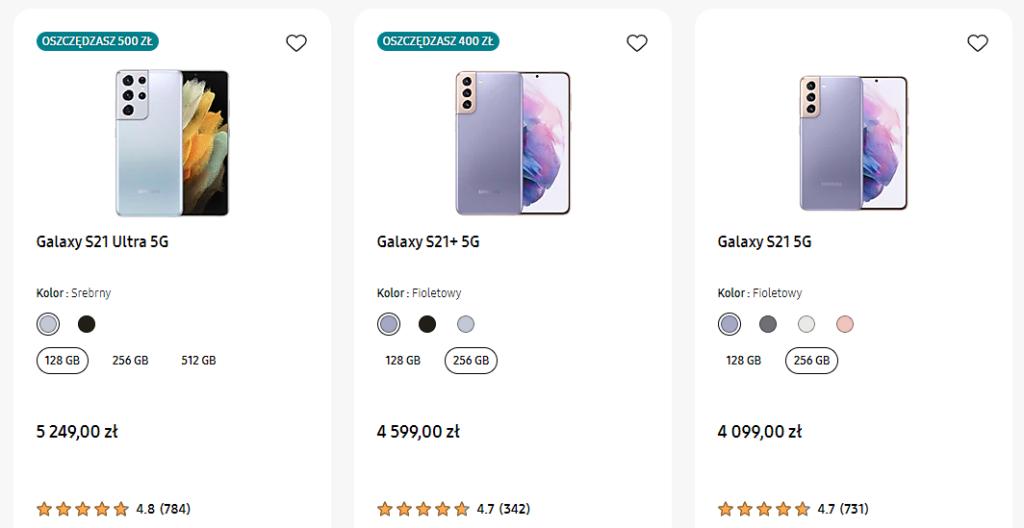 The effectiveness of both approaches is based on the assumption that persuading the current customer to buy is much easier than acquiring a new one.
According to the latest data, the likelihood of persuading an existing customer to buy an additional product is 60-70%, compared to 5-20% for new visitors who encounter a site for the first time.
When to display complementary products?
We should consider introducing the functionality of displaying complementary products when we want to realistically increase sales, the average value of orders and the store's conversion rate.
An appropriate data resource is essential for the proper operation of the recommendation engine. The more data the system loads, the more accurate the displayed complementary products will be.

When is the best time to implement personalized product recommendations? The limit that the online store should reach before installing the recommendation system can be defined as follows:
Minimum 30,000 visits per month,
A minimum of 100 products in the assortment.
Meeting these conditions ensures that the recommendation engine has enough information about customers and products to generate relevant follow-up proposals.
The next step will be to select a recommendation model "Often bought together" or "Other customers also bought".
Thanks to these types of recommendations, each user will be shown recommendations of complementary products, thus increasing the likelihood of their purchase.
Where to place complementary products?
Products displayed through personalized recommendation engines can be placed in various places on the online store page. Statistics on the implementation of recommendation systems in online stores show that the locations of recommendations with the greatest potential to increase revenue are:
Product page
Pop-up on the page of an anavailable product
Pop-up after adding to cart
Store home page
Shopping cart
Blog article
Considering only complementary products and the implementation of a cross-selling strategy, the best places to place such recommendations are product pages and pop-ups after adding a product to the cart.
According to the data we have collected, product pages are the most important and profitable place for a recommendation window in the entire store. It is here that the customer makes a purchase decision, reviewing the exact specification of the products offered and reading their descriptions.
Therefore, this is a great time to present him a list of complementary products so that when making a purchase decision, he can see what accessories and gadgets match the selected item and he does not have to spend additional time searching the store's catalog.
Another effective place to show complementary products are pop-ups after adding a product to the cart.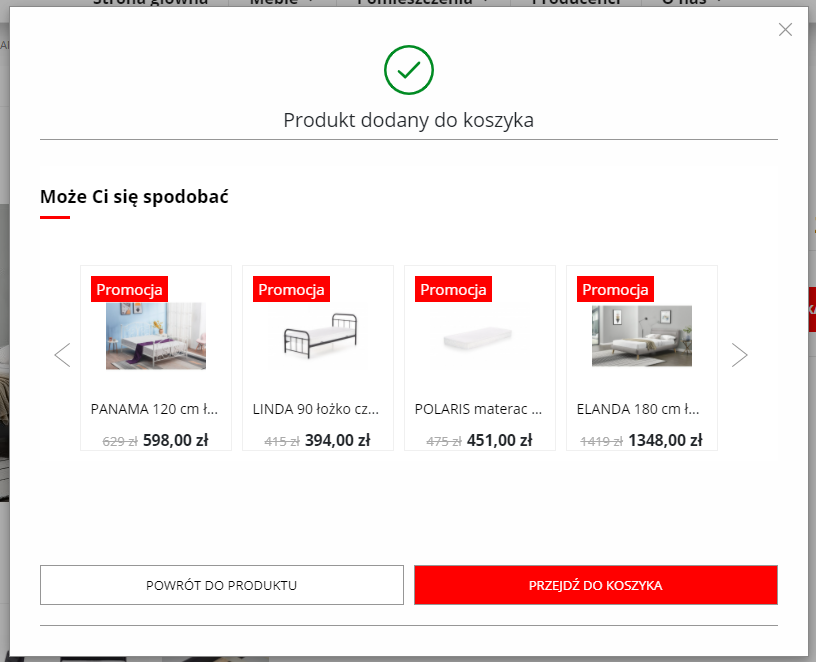 Based on our implementations, we have noticed that it is one of the most effective places helping to successfully implement a cross-selling strategy in an online store.
Thanks to personalized pop-ups, the customer will receive suggestions of matching complementary products. In this way, the probability of adding products to the cart increases significantly, thereby increasing its average value and reducing the risk of abandoning purchases.
When to show complementary products?
Smart recommendation engines displaying complementary products can significantly increase the sales of the online store and improve key indicators in a short time.
According to McKinsey research, the implementation of cross-selling and offers with complementary products can increase sales by 20% and profits by 30%.
What's more, Invespo also found that personalized complementary product offerings, while only accounting for 7% of website visits, account for 26% of revenue.
The results of the implementation of the Recostream personalized recommendation engine in various eCommerce websites recently also show the remarkable effectiveness and potential that lies in presenting customers with complementary products tailored to their preferences and needs.
For example, the implementation of the recommendation system in an online store with women's clothing went very smoothly. Installation took less than 3 minutes and required no IT expertise.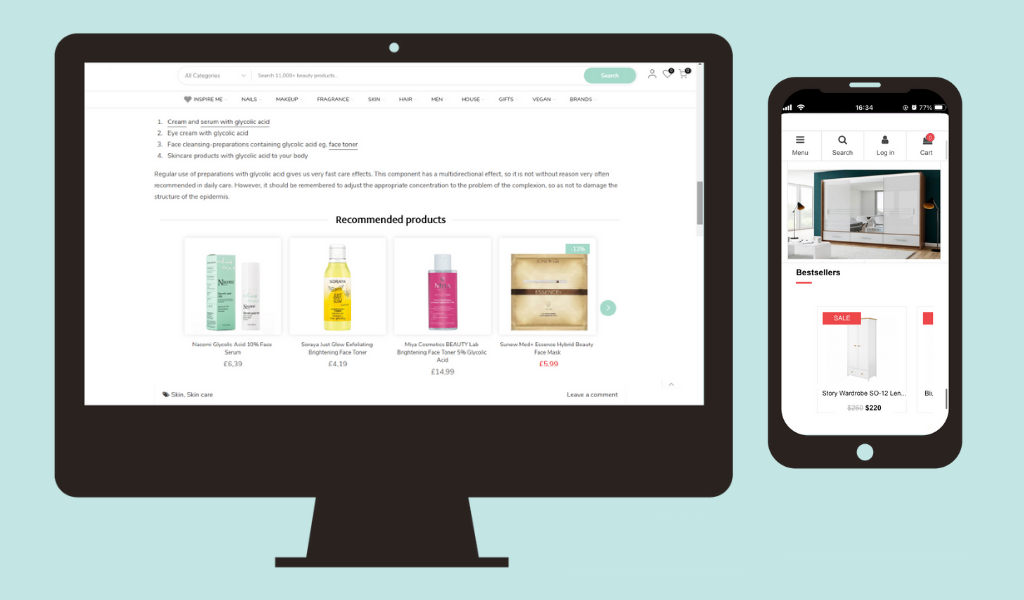 The analysis of key metrics after completion of the implementation showed a significant increase in conversion, as well as CTR and the share of recommended products in sales, exceeded 25%.
Moreover, the best converting banner with complementary products achieved a click-through rate of over 18%.
The recommendation engine implemented in the online furniture store, despite a completely different product range, was also able to realistically increase sales and conversion rates. T he share of recommendations, including complementary products, amounted to over 29% and the CTR of banners ranged from 7% to 14% depending on their placement.
An example of complementary products
For online store owners, the cross-selling strategy and complementary products offer many advantages and benefits.
The main benefits of cross-selling include:
Increasing total sales revenues,
improving customer satisfaction and experience,
Increased Customer Lifetime Value (CLV) through an increased level of personalization.

There are also other equally important advantages of presenting complementary products to your customers. As reported by the blog 2checkout, these are:
Offering complementary products in a bundle at a more attractive price can significantly increase the average basket value and positively impact the way the customer perceives the company.
Has a positive effect on customer loyalty and retention.
Can stimulate the sale of low margin products.
It is a good element that distinguishes the store from the competition on the market.
Cross-selling works best when the customer is not aware of certain products in the catalog that they may be interested in. When such customers are properly identified and offered personalized recommendations of complementary products, the satisfaction with purchases will increase.
Complementary products - summary
With the proper configuration of recommendations, a cross-selling strategy and presenting customers with complementary products can be an effective way to increase the sales revenues of your online store.
To take advantage of the benefits of potential cross-selling, you need a comprehensive tool that can analyze a large amount of data about users and available products.