How to Design Effective And Profitable Online Store Banner Ads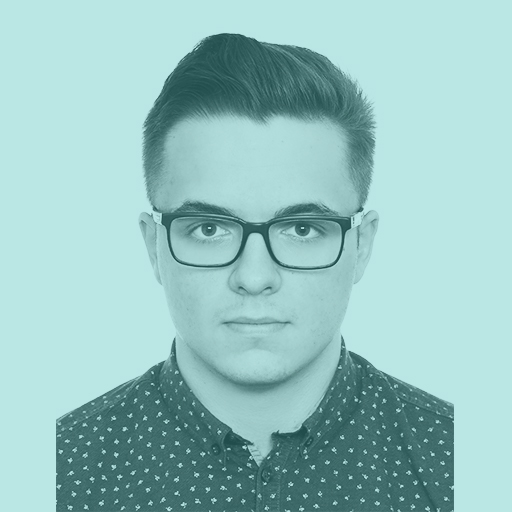 Arkadiusz Krysik
24 March 2021
5 min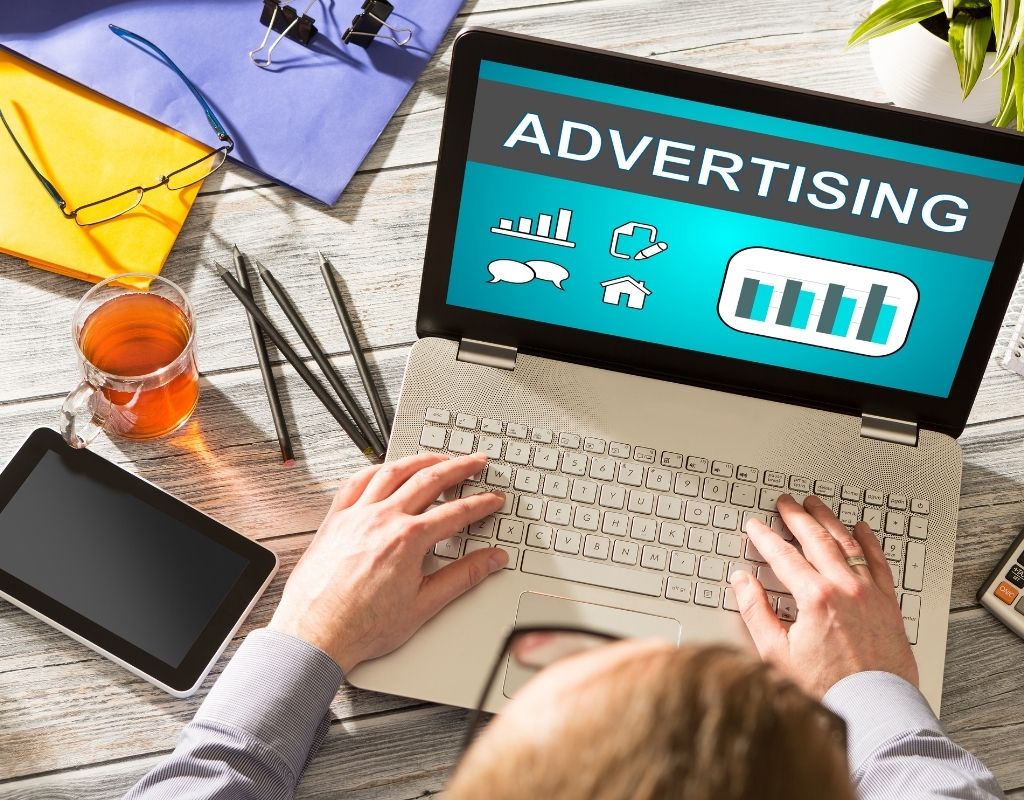 Banner ads are undeniably one of the most popular elements of any online store marketing campaign. While they are quite easy to implement and use, they may turn out to act as a double-edged sword. If improperly presented, they may scare potential customers away with their intrusiveness. Therefore, it is important to ensure that the content and appearance of banner ads is well thought out and designed.

In this article, we will consider whether classic banner ads still stand a chance in the current eCommerce market. We will also see how to use them in order to bring the greatest benefits.
Banner Advertising in eCommerce Marketing
Banner ads on the Internet provide space to promote products or services on websites. In the eCommerce industry, store owners use banners to present their offers and assortment of products. As the name suggests, the ad is shaped like a banner, usually in the form of a long rectangle, and is placed horizontally or vertically on the page. Banner ads are usually located at the top or bottom of the website, or vertically on the side of the website. Sometimes there are also unusual and original solutions on the web.

Not only do banner ads have a high click-through rate, they also fulfill another, equally important function - they improve brand awareness. The mere display of a banner ad by the user browsing a given page will make it easier to retrieve information about the business activity of your company. Even if he does not use the proposed offer at the moment, there is a chance that he may think about your company in the future.
How to Design Effective Banner Advertising?
For the best results and a satisfactory return on investment, you should think carefully about the way of introducing and presenting banner ads for your online store.

Below we present 4 important aspects and strategies of running a marketing campaign with the use of banner advertising.

1. Take Care of the Proper Size of Your Banner Ads.
Not all sizes of banner ads are suitable for all types of pages and locations. The most common banner ad publishing tool is Google Ads, which offers several default sizes. Here are the 4 best converting promotional banner resolutions:
300 × 250 pixels: Medium rectangle banners usually placed at the top or on the left of the page which account for 40% of all banner views in Google Ads.
728 x 90 pixels: Long banner ads are particularly popular at the bottom of the site. They come in second in terms of popularity with 25% of total views.
320 × 50 pixels: Ads displayed on small, oblong banners are the most popular and effective on mobile devices. They are responsible for 12% of views.
160 × 600 pixels: Banners in the form of elongated, vertical rectangles are usually displayed on the right side of the page and also generate about 12% of all views of this type of ad.
Considering that banners in these sizes are responsible for as much as 89% of impressions, i.e. views of this type of advertising, it is worth relying on them when planning your marketing campaign.
2. Incorporate multimedia ads using HTML5
HTML5 is the latest update of Hypertext Markup Language. It is a very important element of modern online advertising because it provides exceptional flexibility to display banner ads on different devices.

According to research carried out by AdRoll, banner ads based on HTML5 and the so-called rich media may improve the results of marketing campaigns by up to 267%.

This technology makes it easier and faster to create customizable ad campaigns with banners that fit all platforms. What is more, banner ads using HTML5 technology are also dynamically optimized, which means that the displayed content always looks good.

HTML5 banners also work great on mobile devices without losing any functionality. This means that reaching a wider audience becomes even easier. Considering that recently search engines have been putting more and more emphasis on content adapted to mobile devices, this could prove to be a very good step.
3. Present the Selected Content In an Appropriate Way
Here are the 3 key elements that should be included in a banner ad:


Online store logo - the logo is important to build brand awareness among users, but it should not take up too much space.
Call-to-action or CTA - in the world of eCommerce the most popular call to action banner is the "buy now" button, but depending on what we want to achieve with our campaign, this message may be different.
The most important information or offer of the store that you want to convey to potential customers - the third, no less important element, is the additional message. It may refer to a special offer for a limited time, a short description of the store or a new product offer. It is primarily used to stand out from the competition. However, you should not overdo the amount of text presented on the banner, so as not to lose the user's attention. It is recommended to place no more than 4 lines of text on the banner for optimal effect.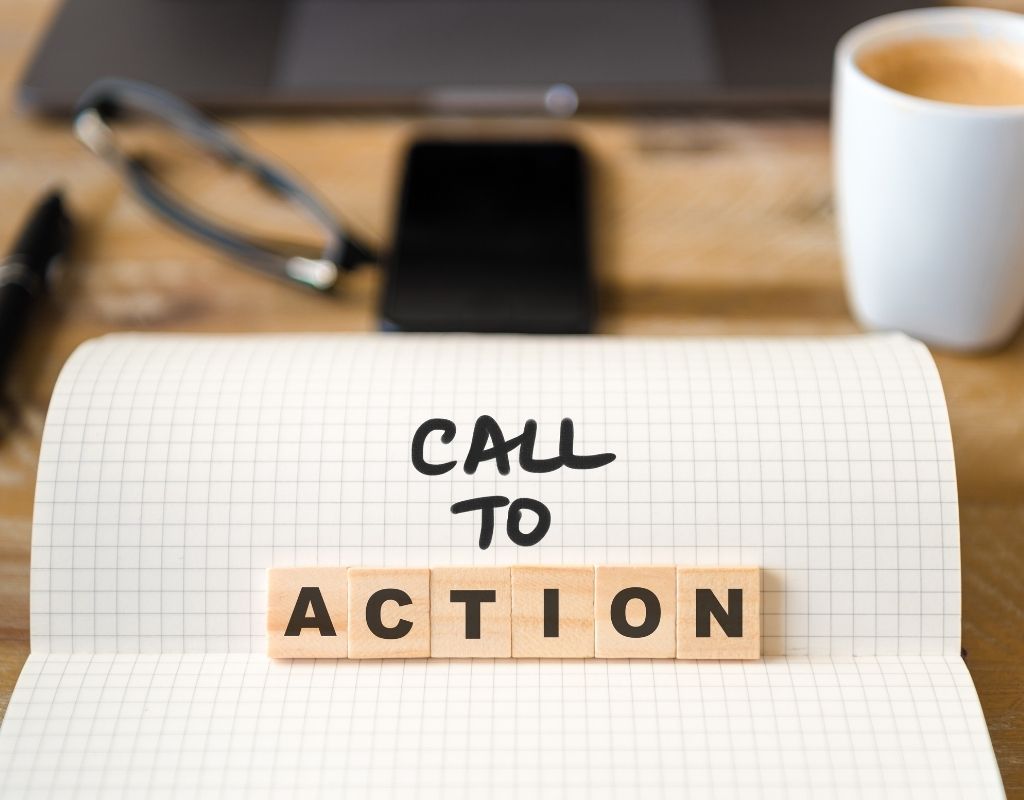 4. Use Dynamic Content in Your Banners
Dynamic or animated eCommerce banner ads are usually more effective than static ones. However, beware of the fact that the animations may have a counterproductive effect and distract the potential customer.

It is worth remembering that the dynamic content in promotional banners should be relatively simple, the animations should not last longer than 10 seconds, and end with a clear and transparent call to action. It is also worth considering the possibility of introducing personalization-based solutions to banner ads, showing products and offers tailored to users' personal needs and requirements.
Track the Effectiveness of Banners in Google Analytics
In order to track the impact of banners ads on conversion, it is worth analyzing metrics in Google Analytics using the Ecommerce Enhanced option. As we already know, banner ads can take many forms, and Google Enhanced recognizes other solutions in this way as well. For example, product recommendations are perceived by Google Analytics as banner ads and their impact on sales growth can be analyzed in the same manner.
Summary
Designing an online store marketing strategy can be quite a challenge. When considering different solutions, it is worth remembering about banner ads. With a little creativity and the use of modern technologies, even such an old way of advertising on the web may turn out to be surprisingly effective.