Artificial Intelligence: 4 Important AI Trends in 2021 you Should Know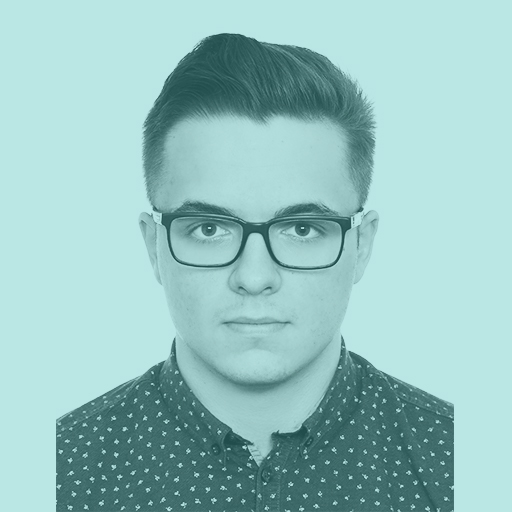 Arkadiusz Krysik
14 May 2021
8 min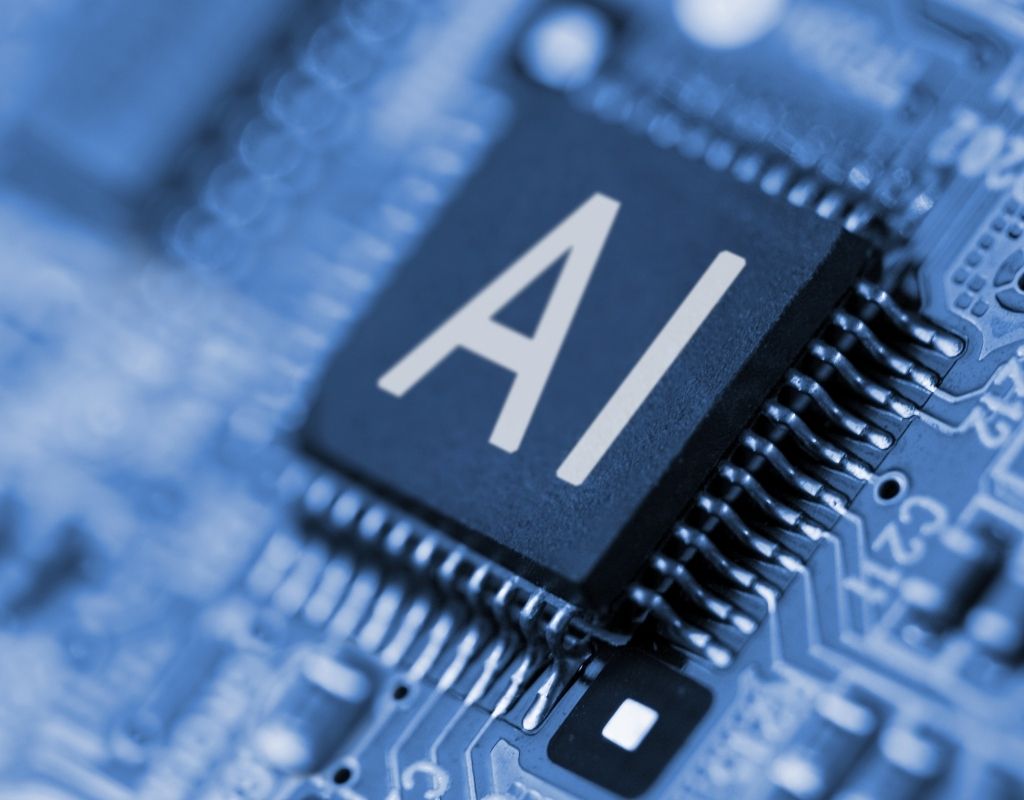 Artificial intelligence (AI) is one of the fastest-growing technologies based on data collection and analysis, the popularity and scope of which is constantly growing.

From large corporations to small businesses and online stores, artificial intelligence is used by many different entities around the world.
In today's article we will answer the following questions:
What is artificial intelligence?
What is the use of AI in 2021?
How is artificial intelligence applied in the following sectors: automotive, eCommerce, finance and healthcare?
What are the most important trends in 2021 in the development of artificial intelligence?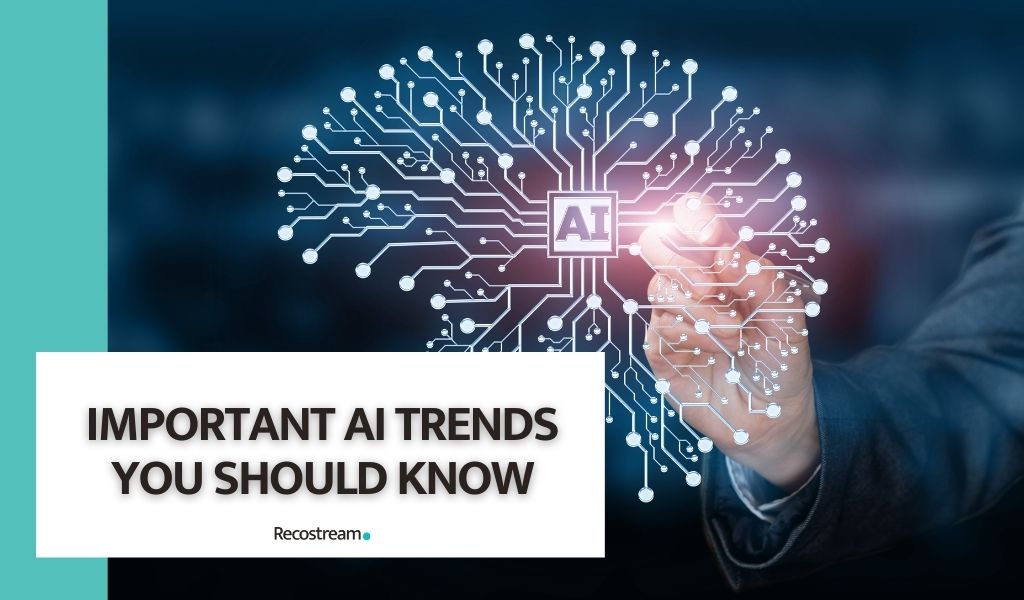 What is artificial intelligence?
There are many sources that give similar answers to the question: What truly is artificial intelligence?

In computer science, the term artificial intelligence (AI) refers to the display of features similar to human intelligence by computers, robots or algorithms.

In popular use, however, the term refers to any behavior typical of a human, such as learning, making decisions or image recognition, but performed by a machine. .

There are several concepts similar to artificial intelligence that often appear in various types of industry articles. These include terms such as: machine learning or deep learning, which we wrote about earlier on the blog.
Is 2021 the golden age of artificial intelligence?
After a long period of appearing only in the field of science fiction, artificial intelligence is becoming more prominently part of our everyday life.

The rapid growth of this technology is possible mainly due to the growing access to data and the development of more and more powerful computer systems.

These systems are already able to process and analyze very complex data faster and more accurately than humans.

W 2015 roku tylko 10% firm twierdziło, że używa lub planuje w niedalekiej przyszłości wdrożenie sztucznej inteligencji do ich działalności.

In 2015, only 10% of companies said they were using or planning to implement artificial intelligence in their business in the near future.

The latest data shows that the size of the artificial intelligence market was valued at $ 27.23 billion in 2019.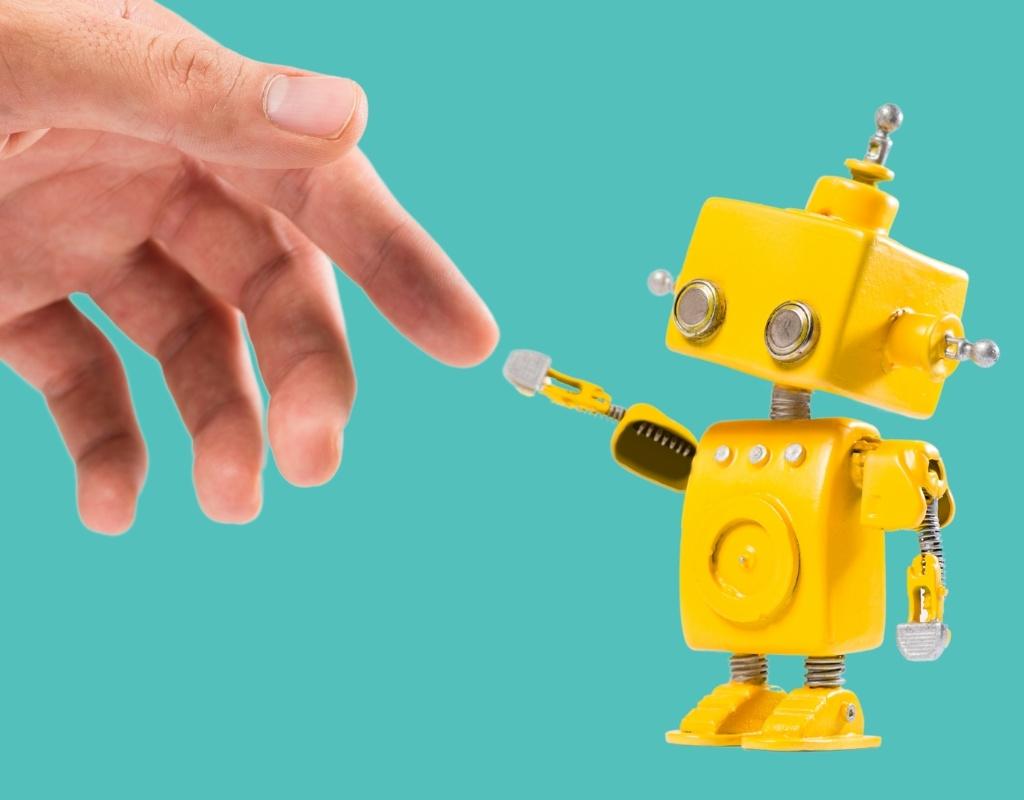 Moreover, this number is projected to reach as high as $ 266.92 billion by 2027.

It represents an almost tenfold increase in less than a decade and an annual cumulative growth rate of 32%..

Undoubtedly, the role of artificial intelligence is constantly growing in virtually all sectors of the economy.

Mark Nicholson, CEO of Vivacity Labs said:

Basically artificial intelligence is more and more accepted and used in all spheres of life and people feel the benefits.
2021 trends in the field of artificial intelligence
1. Autonomous cars
An autonomous car is a vehicle capable of sensing its surroundings and operating without human intervention.

The human passenger is not obliged to take control of the vehicle at any time. It is also not required that the passenger be present in the vehicle at all.

Why is that possible? Autonomous cars use sensors, actuators, complex algorithms, machine learning systems and powerful processors to execute software. .

In 2016, GM spent $ 581 million on the acquisition of Cruise Automation. A year later, CEO Mary Barra released a statement:

The company aims to become the world's first car manufacturer to produce autonomous vehicles on a global scale..

The result of this collaboration was Super Cruise - a semi-autonomous driving system installed in flagship Cadillac models such as the Escalade or CT6, considered by experts to be one of the best systems of its kind on the market.

Still, it is not General Motors that is recognized as the leader in autonomous driving technology - Tesla continues to be first.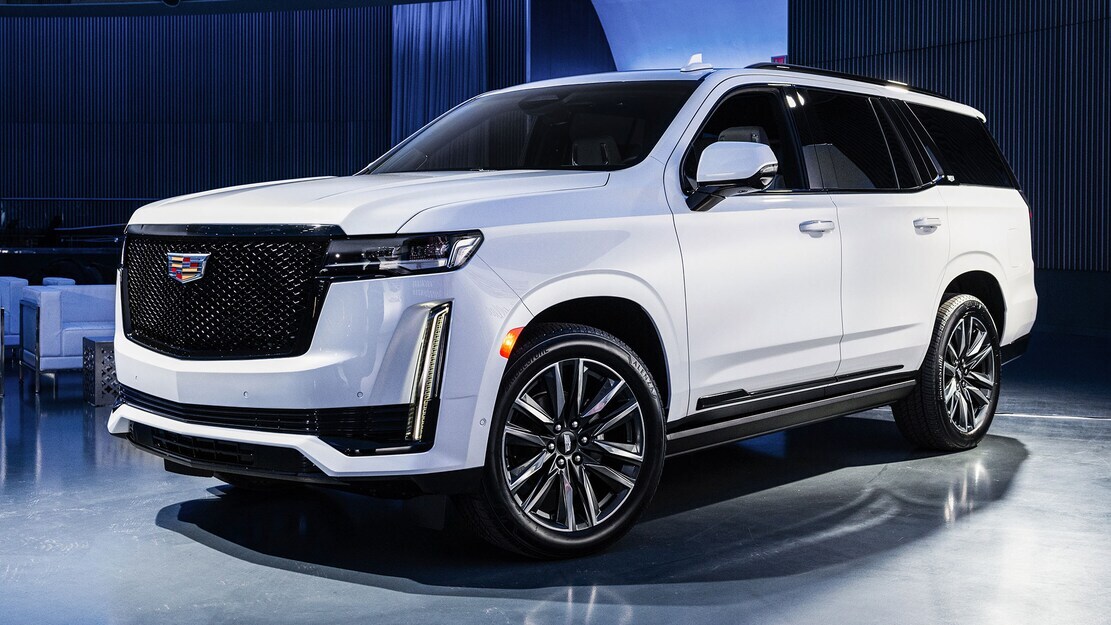 It has long been one of Tesla's main goals as a business to develop and popularize autonomous driving technology.

Already in 2016, President Elon Musk predicted that by the end of 2017, Tesla, using its autopilot, would be able to drive from Los Angeles to New York on its own.

Although the timeframe has shifted, this year Tesla plans to launch an open beta of a fully autonomous autopilot that is at a very advanced stage.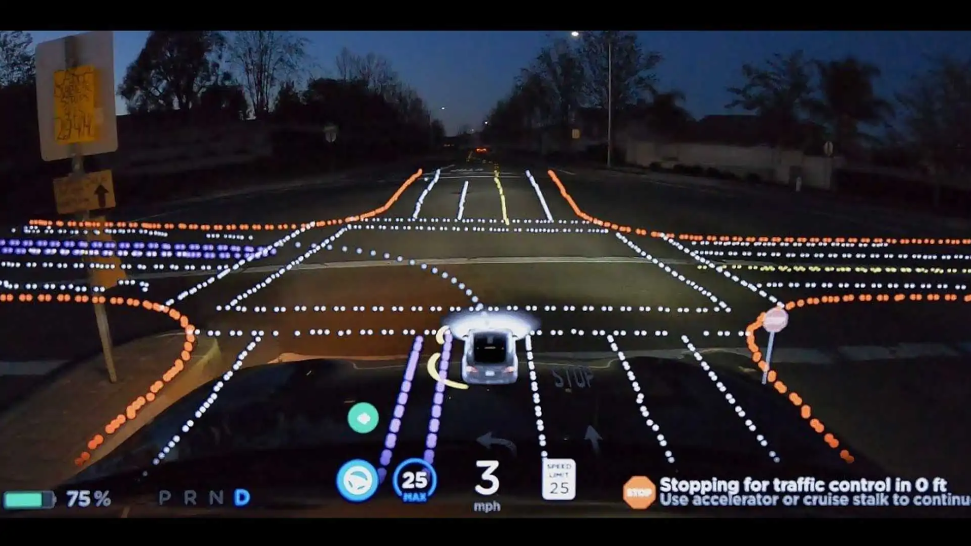 What sets Tesla's technology apart from other similar systems? It practically relies entirely on artificial intelligence.

Advanced AI-based systems analyze real-time images from cameras located in different places of the vehicle, detecting potential hazards and analyzing road signs. .

This means that the car, when driving autonomously, basically uses the same data as a human being.

What kind? Information from GPS navigation and the image around the vehicle. Artificial intelligence algorithms analyze them in a very similar way as a human driver.

This greatly simplifies the system and eliminates the need for expensive and inconvenient devices such as LIDAR, which until now provided essential data for autonomous driving systems.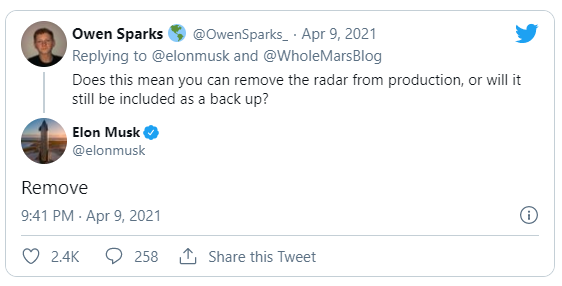 However, the wave of popularity of autonomous driving technology initiated by Tesla has not been ignored by other car manufacturers.

In 2019, Toyota announced that it would use artificial intelligence technologies in collaboration with Nvidia to develop its autonomous vehicles. Hyundai, on the other hand, has invested $ 1.7 billion in the autonomous car program.
2. AI in healthcare
Healthcare will be one of the largest sectors that will benefit from AI, according to industry analysts. The events of 2020 only accelerated this process. .

The healthcare sector has faced an enormous challenge over the past year.

During the coronavirus pandemic, artificial intelligence has been used in many ways to provide more accurate diagnoses and treatments. .

According to Dr. Alex Young, founder and CEO of Virti:

Artificial intelligence is increasingly used in the medical sector to fight the virus by analyzing and interpreting data on the spread of the disease.

China, the first epicenter of the disease and a country known for technological advances, was the first to try to use artificial intelligence in the fight against the COVID-19 virus.

Applications of AI have included controlling human movement, forecasting the evolution of disease outbreaks and research into developing an effective vaccine.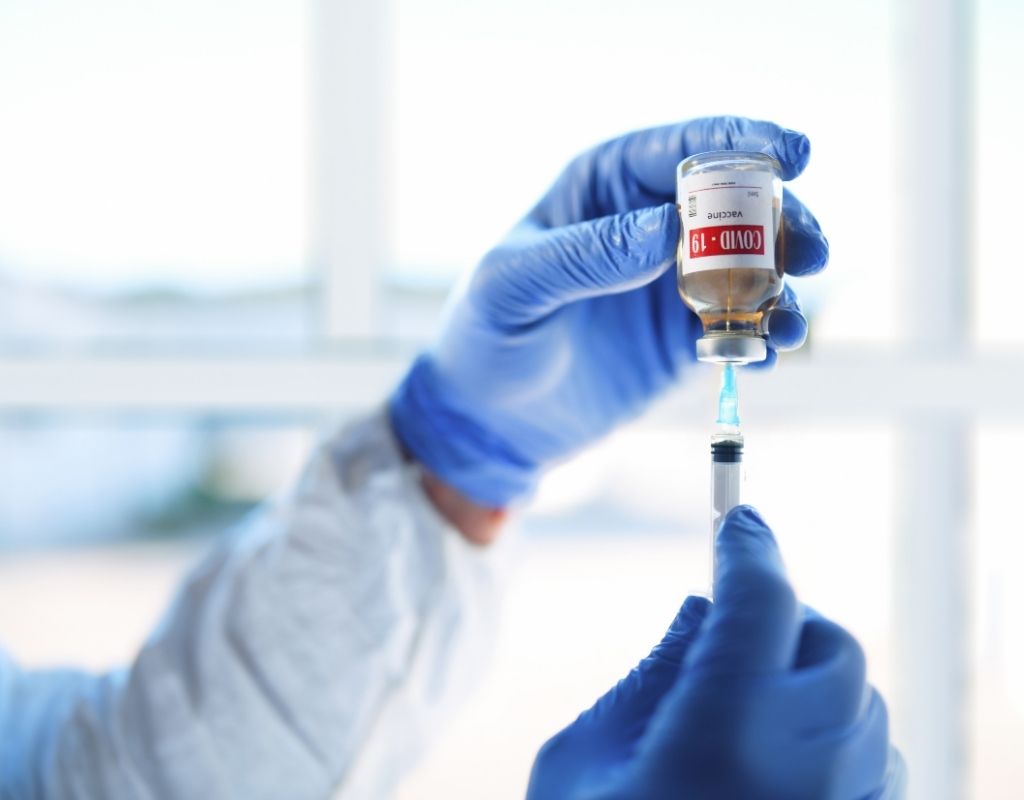 As for the last aspect, artificial intelligence has been used to speed up genome sequencing and conducting analyzes.

A team of scientists working with Boston Children's Hospital has also developed an AI-based system to track the spread of the coronavirus. .

The HealthMap system integrates data from Google searches, social media and other sources of information that epidemiologists do not normally use.

This information can help in identifying outbreaks and assessing the public's response to the restrictions. .

Artificial intelligence also played a very important role in the development of vaccines.

The AI algorithm developed in cooperation between the Chinese company Baidu and the University of Oregon was able to analyze the virus RNA much faster.

The sequence structures of the COVID-19 genetic code could therefore be computed by AI in just 27 seconds compared to the 55 minutes required by classical systems.

This has provided scientists with extremely valuable information about how the virus spreads and works.
3. Artificial intelligence in eCommerce
Artificial intelligence has also been finding more and more applications in the eCommerce market.

The latest statistics show that since 2019, 62% of online store customers expect the website to be tailored to their personal needs and expectations. This number increased from 59% of customers in 2018, which shows a clear upward trend.

The best way to meet customer expectations is to install intelligent solutions and tools based on artificial intelligence to improve the personalization of the store. .

The most popular tools of this type include recommendation engines and intelligent chatbots..

Personalized recommendation systems, using algorithms based on artificial intelligence and machine learning, collect data about customers in order to present an offer tailored to their needs.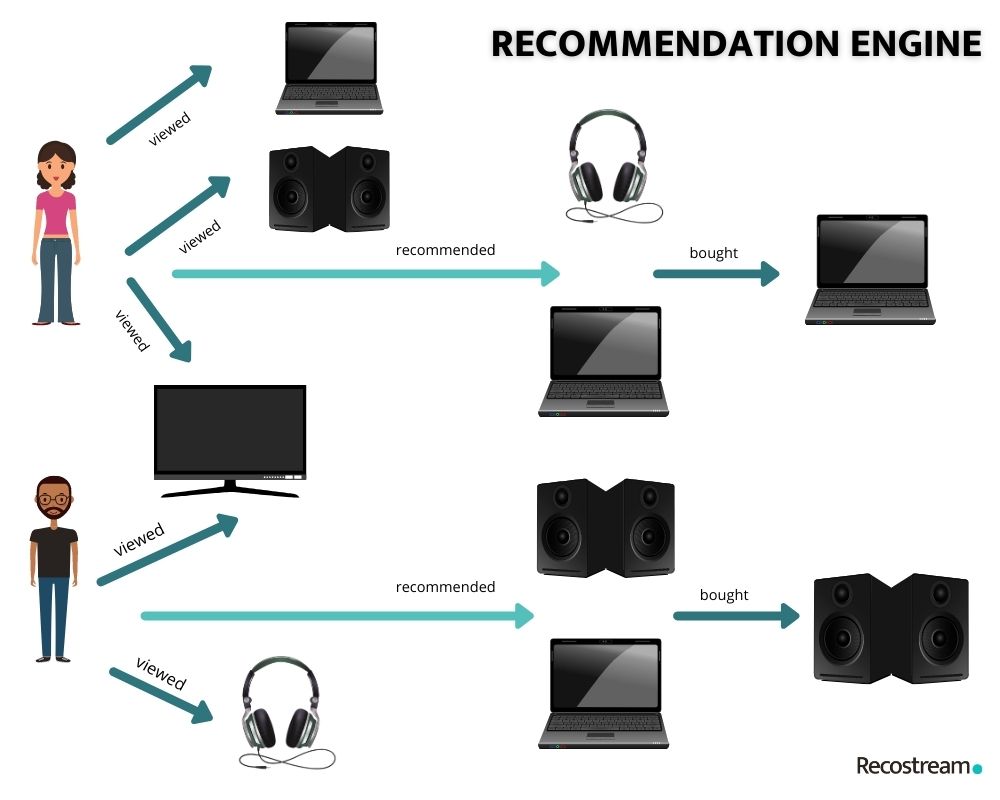 Improving the customer shopping experience, streamlining store navigation and increasing conversion rates are just some of the many advantages of introducing an AI recommendation in your online store.

This is not the end of AI applications in eCommerce. Artificial intelligence will also play an increasingly important role in customer service for an online store. .

The latest statistics show that by 2021 as much as 15% of interactions with customers of eCommerce sites around the world will be fully supported by artificial intelligence. This constitutes a 400% increase compared to 2017.
4. Artificial intelligence in the financial sector
Another industry in which the role of artificial intelligence is becoming more and more significant in 2021 is the financial sector.

Banks and insurance companies believe that AI is key to unlocking new opportunities for growth and lowering operating costs. .

As the benefits of AI technology in finance they mention:
the possibility of creating new financial products and services,
opening up to new lucrative markets,
paving the way for financial innovation.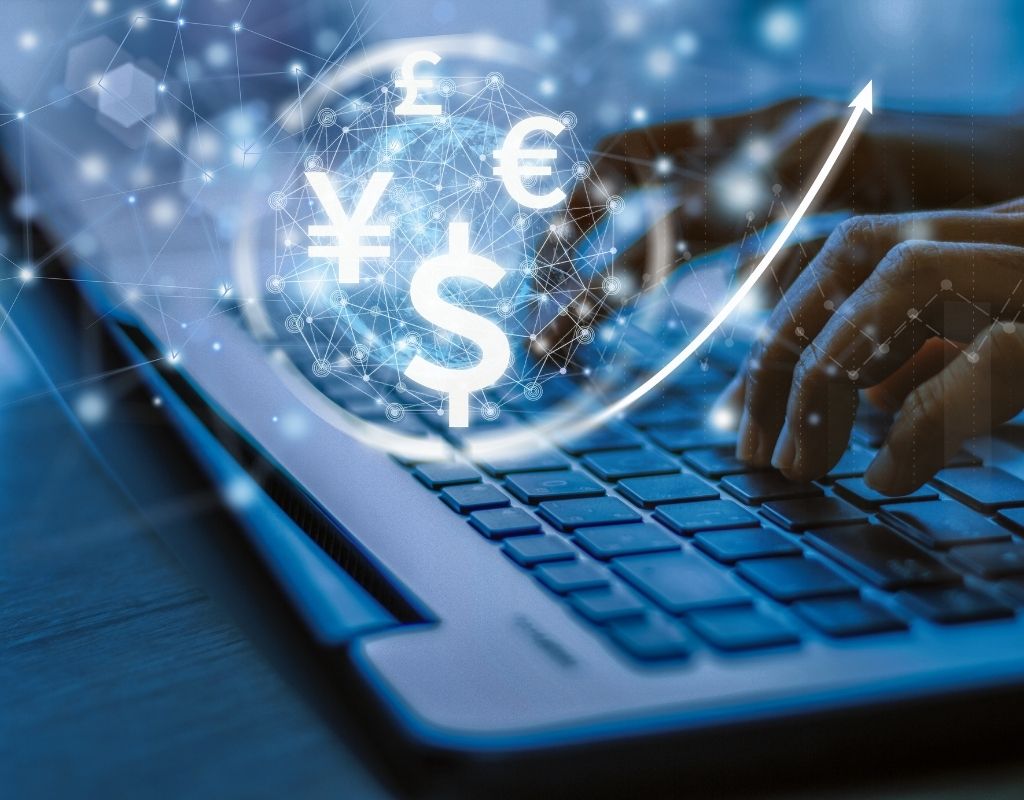 The Economist Intelligence Unit report shows that globally up to 54% of financial services organizations employing more than 5,000 employees already use artificial intelligence and this number will surely increase in 2021.

Matthew Hodgson, CEO and founder of Mosaic Smart Data, predicts that:

Artificial intelligence and automation permeate virtually every corner of capital markets.

He believes that AI technology will be the basis for analyzing the financial situation of enterprises for banks and other financial institutions..
Ethical aspects of artificial intelligence
At a time when online stores collect terabytes of customer data via cookies and smartphones constantly track the location of their users, data privacy becomes a very important issue.

As AI advances, ethical issues such as AI bias and how it can be used need to be considered.

There are many gray areas where the use of AI is an ethical problem, such as controlling the facial expressions of customer service employees or the use of artificial intelligence in war zones. .

The answers are not clear-cut, but it can be expected that 2021 will spark a debate concerning the ethics of artificial intelligence in the global economy.
Conclusion
The development of artificial intelligence technology is not slowing down. In 2021, trends in artificial intelligence that should not be overlooked apply in particular to the eCommerce, financial, medical and automotive industries. Artificial intelligence is a great tool for process improvement, personalization and enhancement of other technologies.